ISO Certification in Jordan
ISO Certification In Jordan
ISO Certification In Jordan, Certivatic is specialized in providing ISO Certification and Consultation in Jordan. We provide the best ISO Consultant services in Amman, Russeifa, Zarqa, Irbid, and other major cities in Jordan with the service of consultation, implementation, documentation, training, auditing, and registration. We do provide CE mark Certification, HALAL Certification around the world at an affordable cost.
What is ISO Certification In Jordan?
ISO stands for International Organization for standardization and it is the world's leading developer and publisher of international standards. It was formed in 1947 in Geneva in Switzerland.
 The International Organization for Standardization is an independent non-governmental international organization with a membership of 162 national standard bodies, where the official languages for ISO are English, French and Russian. 
The main concept of ISO is to characteristics of the management practices that must be the standardized and main motto of ISO Certification In Jordan that means it's mainly deals with the management practices that which must be standardized there should have some standard. 
ISO has published almost 22000+ standards to help an organization to make sure that any tasks which are being practiced are attaining the highest level of the intended outcome.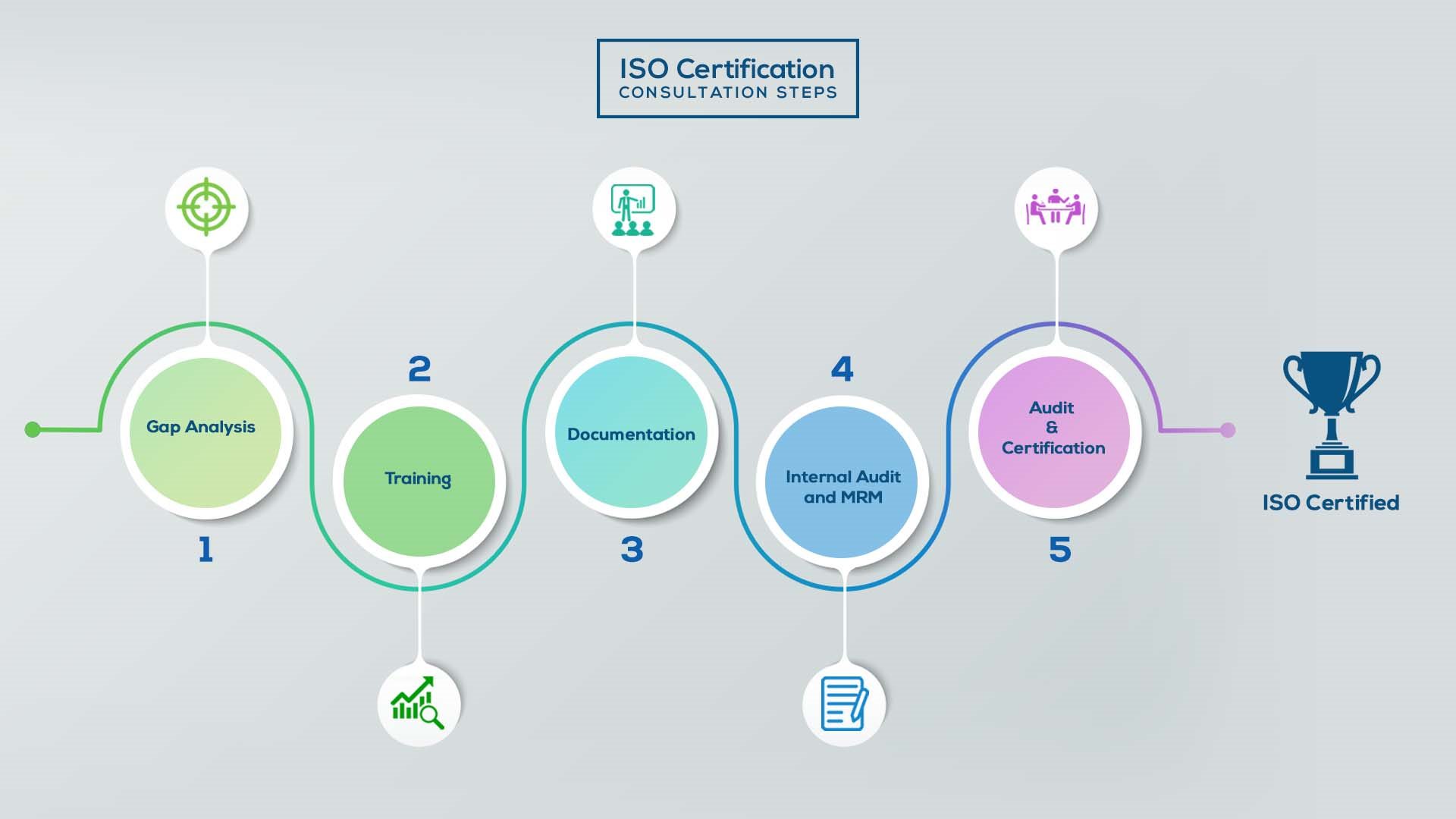 ISO Certification In Jordan
Our method/steps are easy, unique, time-bound, and result-oriented.
Interacting and detailed study of current work flows in different departments, operating procedures, documentation and practices.

Identifying any shortcomings of your organization against the requirements of ISO.

Generating a Gap report and planning for implementation
Creating awareness about ISO standard and its importance.

A formal training session/s.

It includes training on internal auditing, documentation training, mock audit and trainings to conduct management review meeting.
Documentation is the manifestation for your entire organizations process, procedure and results.

End-to-End support on preparing documentation as per ISO requirements.
Internal Audit (IA) as a tool, it is a cross departmental audit to ensure zero loophole in the system of your organization.

MRM: Management review meeting (MRM) helps top management to guide and ensure the whole organization is up to the mark as per the standard requirements.
Certivatic – Your certification is our responsibility!

With our 100% track record of success, we make sure Certification is achieved successfully.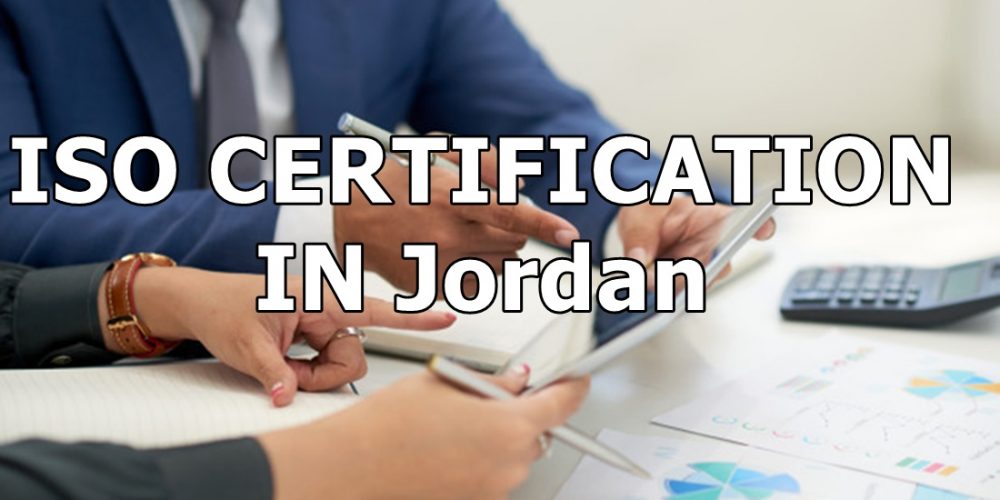 Some of the main objectives of ISO Certification In Jordan:
To deliver products that is customer focused
To produce products that meets customers requirement
To enhance customer satisfaction for the products, and they are trusting it
To enhance quality management
To enhance effective and efficient products designed and blocked
Important list of ISO standards:
There are about 21000+ standards published by ISO, and also industry-specific standards like ISO 13485, ISO 22301, ISO 17025, ISO 50001, and many more.
ISO Certification in Jordan, Certification means getting certified from ISO and ensures the quality of products and services of a company
Frequently Asked Questions