ISO 17025 Certification in Jordan
ISO 17025 Certification In Jordan
ISO Certification In Jordan, Certivatic is specialized in providing ISO Certification and Consultation in Jordan. We provide the best ISO Consultant services in Amman, Russeifa, Zarqa, Irbid, and other major cities in Jordan with the service of consultation, implementation, documentation, training, auditing, and registration. 
We do provide CE mark Certification, HALAL Certification around the world at an affordable cost.
What is ISO 17025 Certification in Jordan?
ISO 17025 Certification in Jordan is a globally recognized standard which specifies general requirements for the ability of testing and calibration laboratories. The majormodifications is the application of risk based thinking, the current version of the standard has allowed some reduction in strict requirements and their replacement by performance based requirements.
 It is align with new technologies. Here is better flexibility than in the older version of the standard in the requirements for processes, procedures, documented information and structural responsibilities.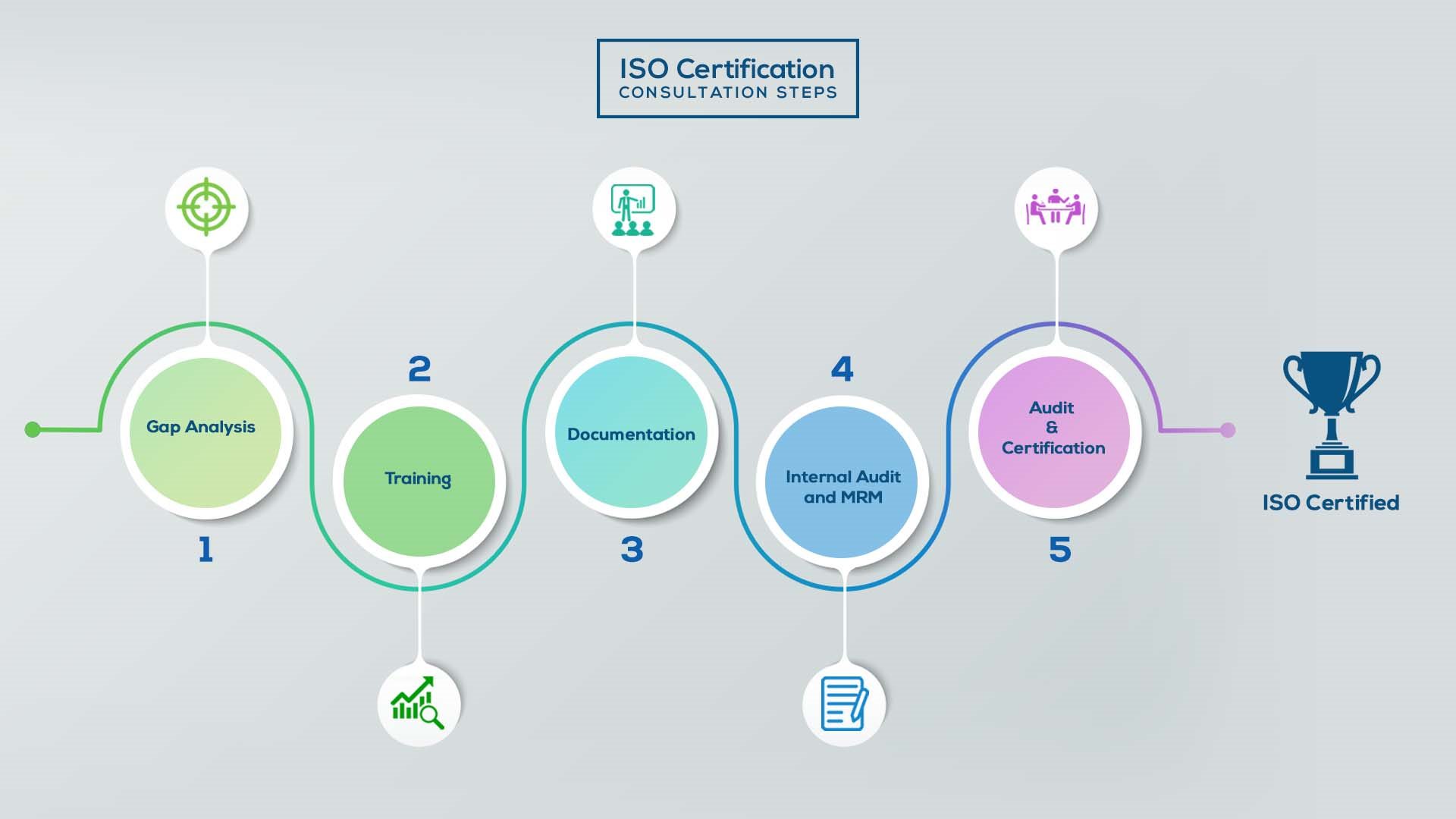 ISO Certification In Jordan
Our method/steps are easy, unique, time-bound, and result-oriented.
Interacting and detailed study of current work flows in different departments, operating procedures, documentation and practices.

Identifying any shortcomings of your organization against the requirements of ISO.

Generating a Gap report and planning for implementation
Creating awareness about ISO standard and its importance.

A formal training session/s.

It includes training on internal auditing, documentation training, mock audit and trainings to conduct management review meeting.
Documentation is the manifestation for your entire organizations process, procedure and results.

End-to-End support on preparing documentation as per ISO requirements.
Internal Audit (IA) as a tool, it is a cross departmental audit to ensure zero loophole in the system of your organization.

MRM: Management review meeting (MRM) helps top management to guide and ensure the whole organization is up to the mark as per the standard requirements.
Certivatic – Your certification is our responsibility!

With our 100% track record of success, we make sure Certification is achieved successfully.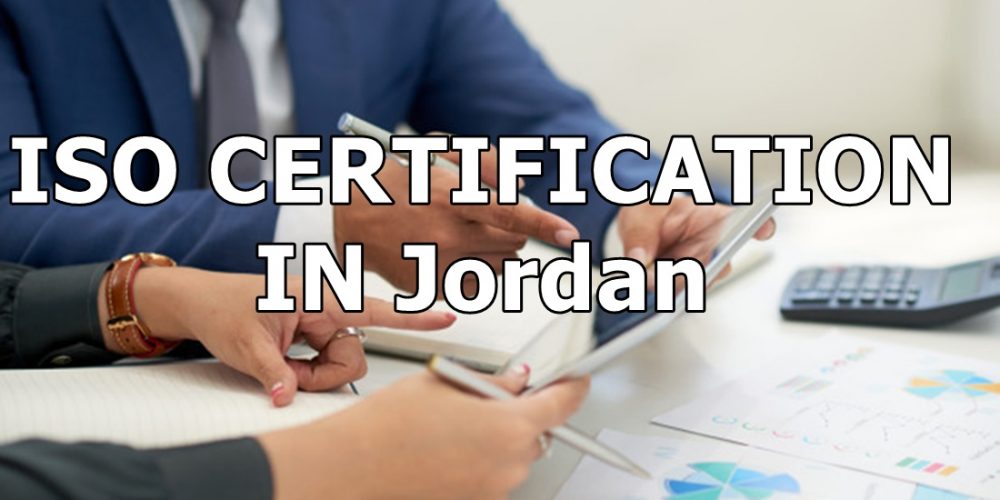 Benefits of being ISO 17025 certified are
Improves lab testing environment
Improved Customer satisfaction
Organized process approach
Increase lab credibility
Promotes confidence in test results and reports
Improve operations and reduces risks
Good company image in the eyes of regulators, customers and employees
Entrance to testing work. Many governments, public and private organizations require that test results submitted to them be created in an accredited laboratory. A lab which is not certified to ISO 17025 cannot participate for this tender or work.
What is Risk-based thinking with respect to laboratory – ISO 17025 Certification in Jordan?
Risk based thinking is part of the process approach, it is your preventive action part of the routine activities of laboratory. As many of us consider Risk only in the negative sense. But remember it stands for to identify opportunities, this can be considered to be positive side of risk. Addressing both risk and opportunities will result in increased management system effectiveness, achievements of improved results, prevention of negative effects.
What is meant by Scope –ISO 17025 Certification in Jordan?
Laboratories' scope of accreditation is a key element of the current edition, and a vital asset to your customers, it lists all of the activities that your laboratory is accredited to perform. According to the scope of accreditation is the official and detailed statement of activities for which the laboratory is accredited. Scope of accreditation must include the tests or types of tests performed and materials or products tested. And we're appropriate, the methods used. Remember scope is the key element to your business. It is the document that the majority of your customers are going to refer to before doing business with you. Therefore, it is very important that you dedicate some time and effort to developing a scope of accreditation.
ISO 17025 certification in Jordan gives the lab hardware and the professional a trust so as to show the usable competency and substantial outcomes. ISO 17025 Certification in Jordan causes the association to advance the marking and accomplishing Global acknowledgment makes it simpler. Offices that are fused during the usage of International standard will consistently assist the association with giving the competency in the Marketplace.