ISO 9001 Certification in Jordan
ISO 9001 Certification In Jordan
ISO Certification In Jordan, Certivatic is specialized in providing ISO Certification and Consultation in Jordan. We provide the best ISO Consultant services in Amman, Russeifa, Zarqa, Irbid, and other major cities in Jordan with the service of consultation, implementation, documentation, training, auditing, and registration. 
We do provide CE mark Certification, HALAL Certification around the world at an affordable cost.
Employees have pushed a touch harder to achieve their responsibilities by the environment created for them. It is difficult to build a trustworthy reputation in the market. The ISO 9001 certification consultant in Jordan will assist the organization in providing a service that will make customers happy.
What is ISO 9001 Certification in Jordan?
ISO 9001 Certification in Jordan sets out the criteria and commitment to Quality Management System.
ISO 9001 standard defines the quality management principles that can be used to create competences by supporting and streamlining processes all over the organization and strongly focuses on customer focus, process approach and continual improvement. QMS also certifies that customers get regular quality products and services which in turn bring many business benefits.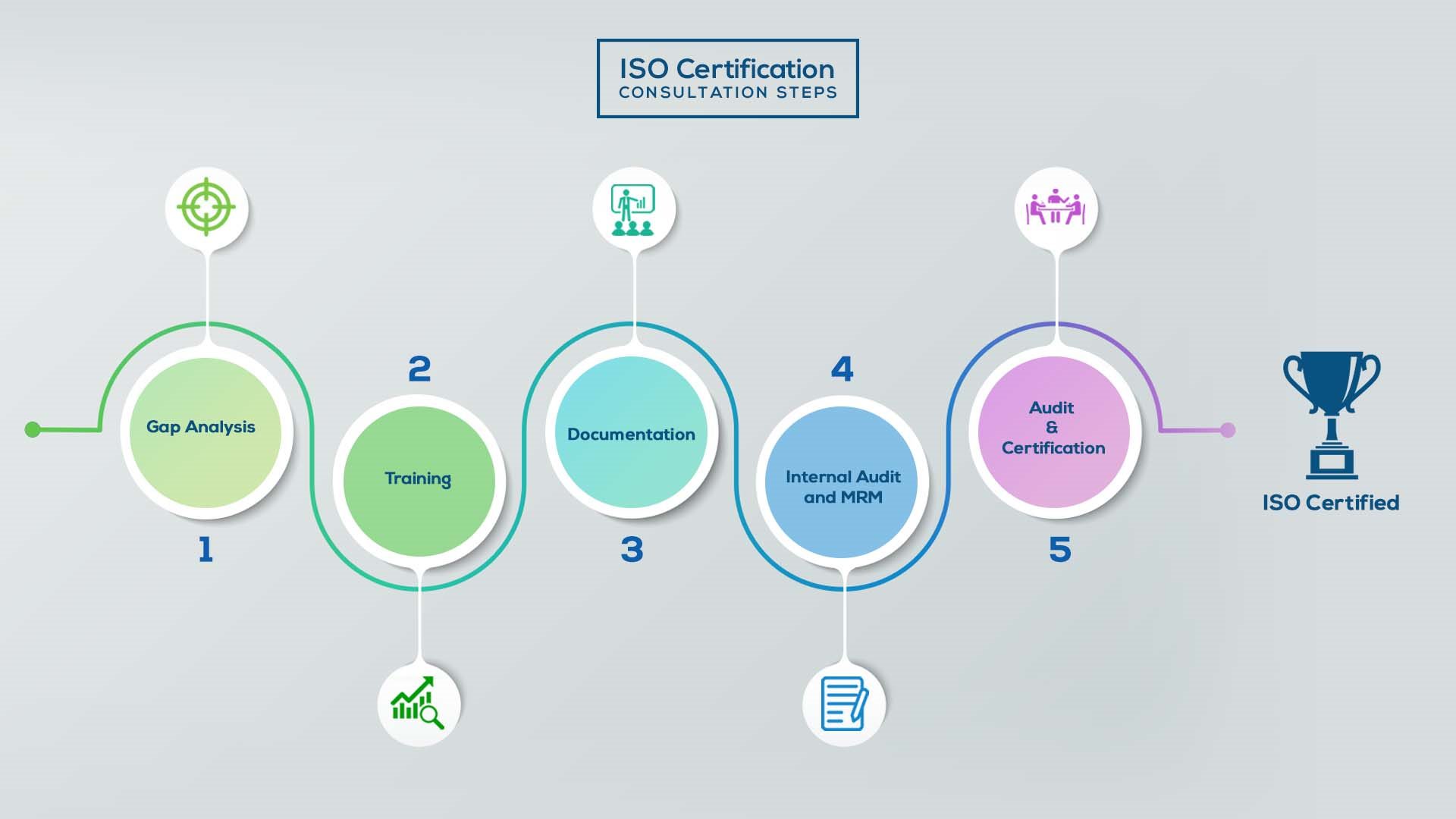 ISO Certification In Jordan
Our method/steps are easy, unique, time-bound, and result-oriented.
Interacting and detailed study of current work flows in different departments, operating procedures, documentation and practices.

Identifying any shortcomings of your organization against the requirements of ISO.

Generating a Gap report and planning for implementation
Creating awareness about ISO standard and its importance.

A formal training session/s.

It includes training on internal auditing, documentation training, mock audit and trainings to conduct management review meeting.
Documentation is the manifestation for your entire organizations process, procedure and results.

End-to-End support on preparing documentation as per ISO requirements.
Internal Audit (IA) as a tool, it is a cross departmental audit to ensure zero loophole in the system of your organization.

MRM: Management review meeting (MRM) helps top management to guide and ensure the whole organization is up to the mark as per the standard requirements.
Certivatic – Your certification is our responsibility!

With our 100% track record of success, we make sure Certification is achieved successfully.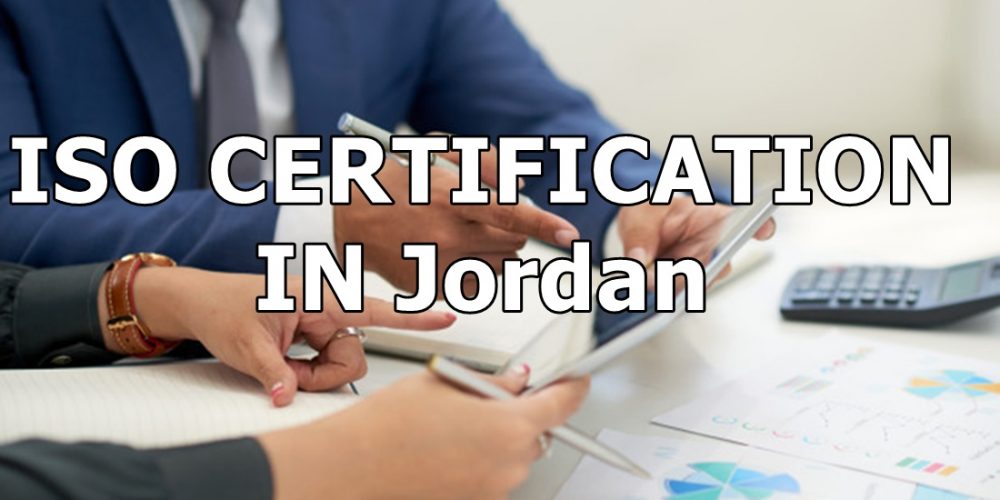 Understanding the sub clauses of clause 6 – Planning
Clause 6: Planning this is the first of 3 clauses or sub-clauses dealing with planning. Clause 6.1, 6.2 and 6.3 deals with planning from a higher level structural perspective considering risk based thinking, quality objectives and changes to the QMS.
Clause 6.1: Actions to address risks and opportunities, it is sad to know that many organizations only considered the risks associated with failure. When they were in fact already a failure or product nonconformity of some kind and they were engaged in corrective and preventive action. To counter this the latest version or revision of the standard, no longer has a requirement for a distinct preventive action process associated with corrective action, but rather calls for risk based thinking or RBT to be applied at various stages in the planning, design, development and release of products and services. By risks we are considering not only about potential hazards to health and safety but also the risk of damage to assets and or financial loss, whether for the customer or third party or the organization itself the presumption is that, one important purpose of a quality management system is precisely to prevent bad things happening. Thus, risk based thinking will weigh risks against the benefits of proceeding or not proceeding with an opportunity or course of action and decide on implementing modifications or not.
By introducing the concept of Risk Based Thinking into ISO 9001 certification in Jordan the technical committee that produced the latest version or revision which try to walk the middle road between an insufficient consideration of risks and benefits on the one hand, and the more formal risk analysis and management requirement. This sub clause requires evidence that Risk Based Thinking has been applied in the planning stage and has applied it to customer and regulatory requirements within the context of the organization as that has been determined by top management after due consideration the plan may be for a risk simply to be taken as acceptable or to be avoided by not proceeding with an opportunity or mitigated to make the risk more acceptable before proceeding.
In order to maintain quality management in the organization and to ensure customer's about quality product international standard organization introduced ISO 9001 Certification in Jordan.