ISO 14001 Certification in Jordan
ISO 14001 Certification In Jordan
ISO 14001 Certification In Jordan, Certivatic is specialized in providing ISO Certification and Consultation in Jordan. We provide the best ISO 14001 Consultant services in Amman, Russeifa, Zarqa, Irbid, and other major cities in Jordan with the service of consultation, implementation, documentation, training, auditing, and registration. We do provide CE mark Certification, HALAL Certification around the world at an affordable cost.
ISO 14001 registration services in Irbid promote the protection of the global environment, which translates into international trade and commerce. The implementation of ISO 14001 registration in Jordan provides a global focus and recognition regardless of what industry one is in. It also earns one point in the market field and society.
What is ISO 14001 Certification in Jordan?
ISO 14001 Certification in Jordan sets out criteria for an effective Environmental Management System it is a part of a management system which can also be integrated with other management system standards, most commonly ISO 9001& ISO 45001. ISO 14001 helps in the design and manage environmental aspects, addresses risks and opportunities, meets legal obligations, and builds trust within your shareholders and customers.
In an ISO management system standards, the various numbered sections are referred to as clauses. After some introduction and definitions as mentioned above, the actual requirements of the ISO 14001 standard are contained in clauses 4 to 10.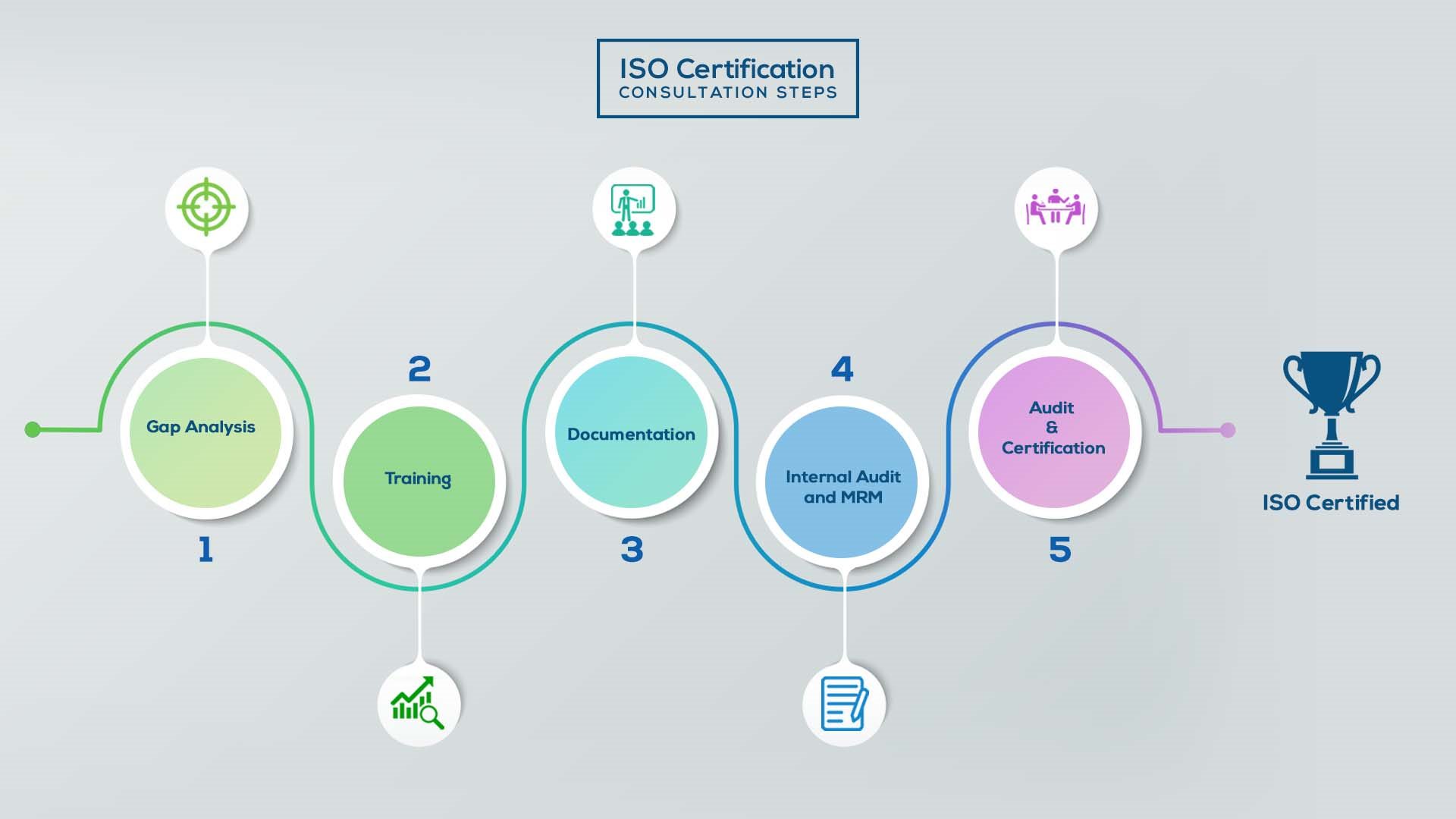 ISO Certification In Jordan
Our method/steps are easy, unique, time-bound, and result-oriented.
Interacting and detailed study of current work flows in different departments, operating procedures, documentation and practices.

Identifying any shortcomings of your organization against the requirements of ISO.

Generating a Gap report and planning for implementation
Creating awareness about ISO standard and its importance.

A formal training session/s.

It includes training on internal auditing, documentation training, mock audit and trainings to conduct management review meeting.
Documentation is the manifestation for your entire organizations process, procedure and results.

End-to-End support on preparing documentation as per ISO requirements.
Internal Audit (IA) as a tool, it is a cross departmental audit to ensure zero loophole in the system of your organization.

MRM: Management review meeting (MRM) helps top management to guide and ensure the whole organization is up to the mark as per the standard requirements.
Certivatic – Your certification is our responsibility!

With our 100% track record of success, we make sure Certification is achieved successfully.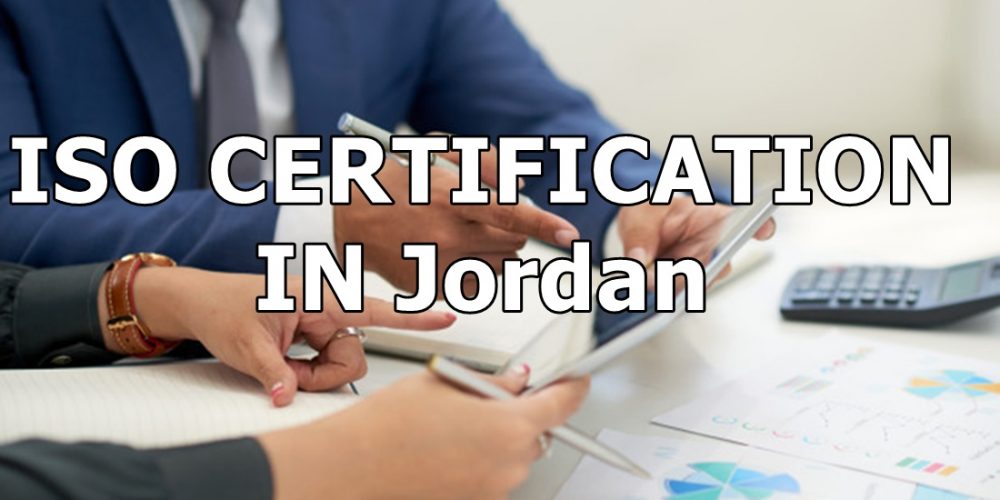 Understanding the sub-clauses of clause 6 & 7 – Planning& Support
Clause 6 is about environmental aspects which are elements of an organization's activities or products or services that interact or can interact with the environment. 
Clause 6.1 Actions to address risk and opportunities taking these into account this clause requires your organization to develop a process to consider the risks and opportunities that could affect the performance of your organization's EMS and to use this risk planning process to plan how to meet the requirements and issues relating to interested parties that were identified in the context of the organization. Clause 6.2 Environmental objectives and planning to achieve them taking the organization's environmental aspects into account. Clause 6 requires that you set environmental objectives at relevant levels and functions and develop a plan of actions to achieve these objectives. 
Clause 7 Support and 7.1 describes the requirement to determine the resources needed for an effective and continually improving EMS. Clause 7.2 Competence, In particular, you have to ensure that the people are not only trained but competent with regard to the organization's environmental aspects. Clause 7.3 Awareness they must be aware of not only of the EMS responsibilities but also the implications of non-compliance with regulations and not conforming with EMS requirements. 
Clause 7.4 the requirement for processes establishing and controlling EMS-related communications is laid out in some detail, covering the need to know what, how, when, and with whom both within and beyond the organization. Clause 7.5 Documented Information finally, clause 7 requires that you properly and responsibly manage EMS documents and records. You start by determining how extensive your documentation needs to be and then ensure that all of the relevant EMS documents and records are properly controlled.