ISO 13485 Certification in Jordan
ISO 13485 Certification In Jordan
ISO Certification In Jordan, Certivatic is specialized in providing ISO Certification and Consultation in Jordan. We provide the best ISO Consultant services in Amman, Russeifa, Zarqa, Irbid, and other major cities in Jordan with the service of consultation, implementation, documentation, training, auditing, and registration. 
We do provide CE mark Certification, HALAL Certification around the world at an affordable cost.
What is ISO 13485 Certification In Jordan?
ISO 13485 Certification In Jordan specifies standards and requirements for a quality management system that can be used by any organization that has anything to do with the design, manufacture, provision or support of a medical device in any of the stages of its life cycle. 
By certifying an organization as conforming to the ISO 13485 standard and accredited third party body of auditors attests to the organization conforming to the quality management requirements of the standard, including being compliant with applicable regulatory requirements, which must be identified within the quality management system or QMS.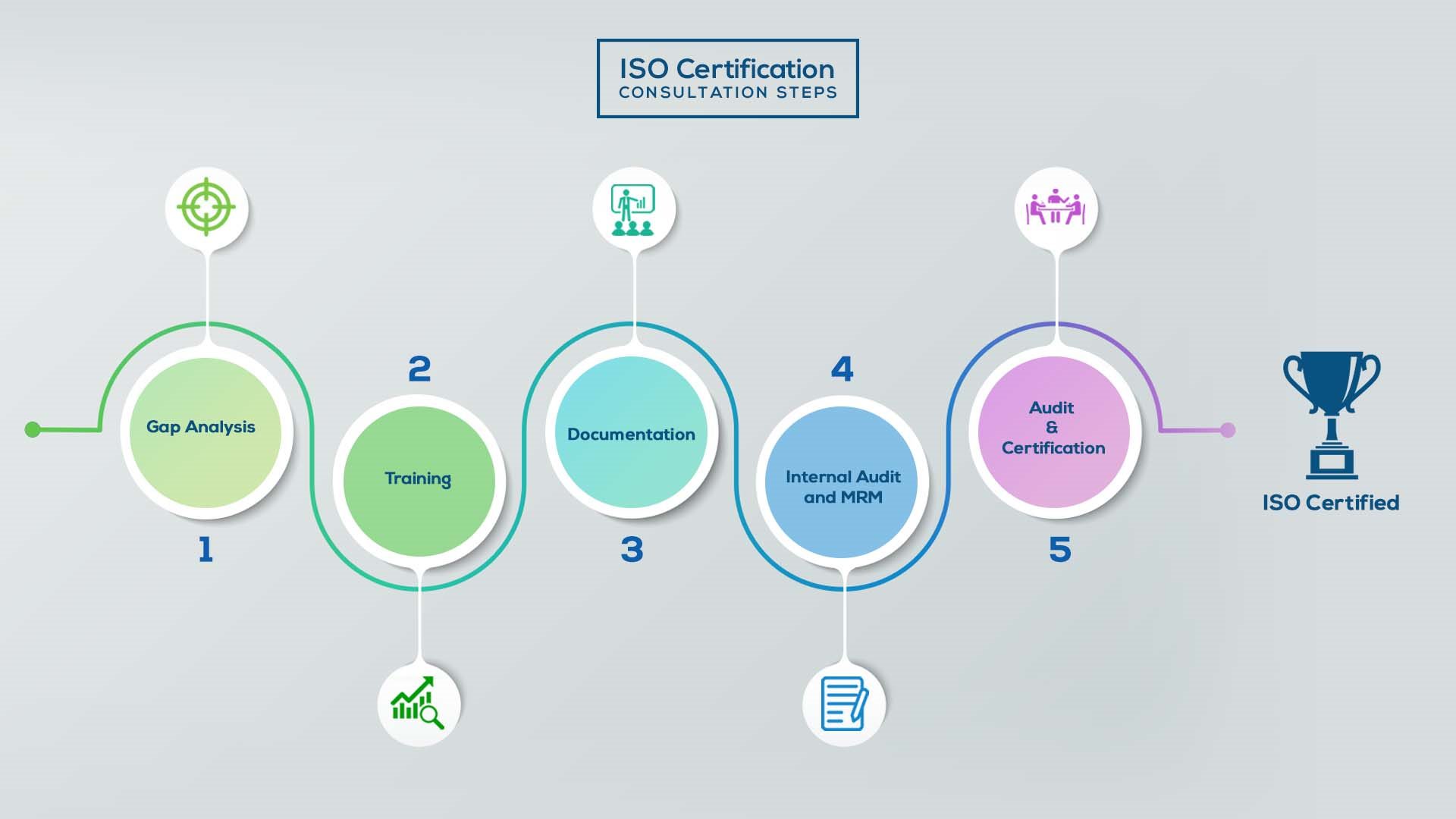 ISO Certification In Jordan
Our method/steps are easy, unique, time-bound, and result-oriented.
Interacting and detailed study of current work flows in different departments, operating procedures, documentation and practices.

Identifying any shortcomings of your organization against the requirements of ISO.

Generating a Gap report and planning for implementation
Creating awareness about ISO standard and its importance.

A formal training session/s.

It includes training on internal auditing, documentation training, mock audit and trainings to conduct management review meeting.
Documentation is the manifestation for your entire organizations process, procedure and results.

End-to-End support on preparing documentation as per ISO requirements.
Internal Audit (IA) as a tool, it is a cross departmental audit to ensure zero loophole in the system of your organization.

MRM: Management review meeting (MRM) helps top management to guide and ensure the whole organization is up to the mark as per the standard requirements.
Certivatic – Your certification is our responsibility!

With our 100% track record of success, we make sure Certification is achieved successfully.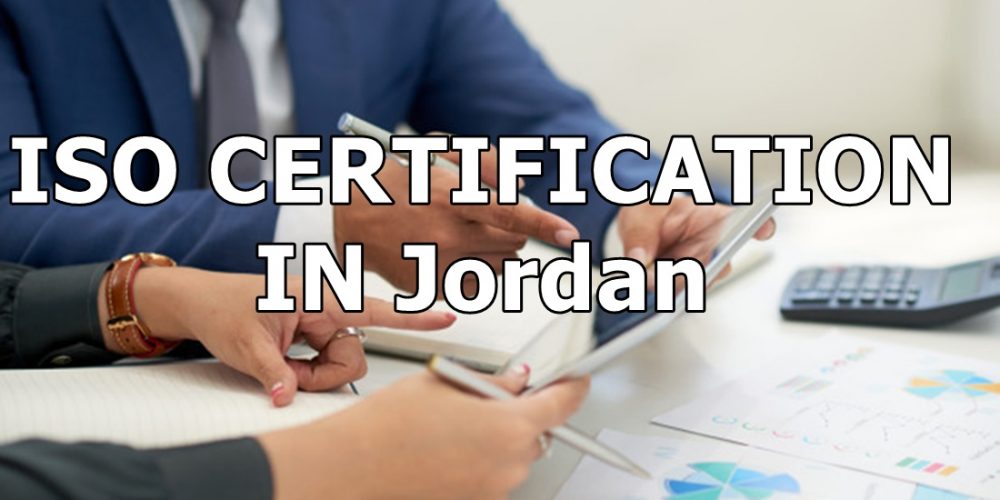 Benefits of being ISO 13485 certified are
Higher customer satisfaction
Improve your processes
Improve decision making
Most effective Risk Management
Organized Process Improvement and reduces waste
It helps in defining process for effective risk analysis
It is a commitment to continual improvement and customer satisfaction.
It is a commitment to producing safe and effective medical devices.
Understanding the clauses of ISO 13485 – Clause 4 & 5
Clause 4 is an introductory section describing some general requirements, starting with the need to have an effective quality management system or QMS as that meets regulatory requirements for the type of medical device and the requirements of the ISO 13485 standard itself. You have to identify the processes that make up the QMS and show how they are interconnected and controlled using a risk based approach. You have to document your QMS or references to it in a quality manual. Each medical device type or family must be documented in a medical device file. You have to keep records where appropriate and all relevant documentation and records must be controlled according to a documented procedure.
Clause 5 is for top management to show its commitment to establishing and maintaining an effective quality management system. This means establishing a quality policy and setting quality objectives for the whole organization, top management have to define and document responsibilities and authorities for effectively operating the organization in conformity with its QMS, including to appoint a management representative who among other things, shall report on the effectiveness of the QMS and management reviews conducted at Planned intervals.
ISO 13485 Certification In Jordan is as of late reconsidered in the year 2016 and which incorporates numerous advancements that will help the association in the medical devices manufacture industries to have an extreme change in Jordan. ISO 13485 Certification in Jordan is considered as one of the best and wonderful ISO standard on the planet.