ISO 45001 Certification In Kuwait
ISO Certification In Kuwait, Certivatic is specialized in providing ISO Certification and Consultation in Kuwait. We provide the best ISO Consultant services in Mangaf Al Jahra, Salmiya, Sabah Al Salem, Al Farwaniyah, and other major cities in Kuwait with the service of consultation, implementation, documentation, training, auditing, and registration. 
We do provide CE mark Certification, HALAL Certification around the world at an affordable cost.
ISO 45001 is a global standard specifies the requirement for Occupational Health and safety management system is used to make a system to identify, control and reduce the risks identified with the well being and security of workers at the workplace.
 ISO 45001 Certification in Kuwait provides a structure from which Occupational Health and Safety objectives can be well managed.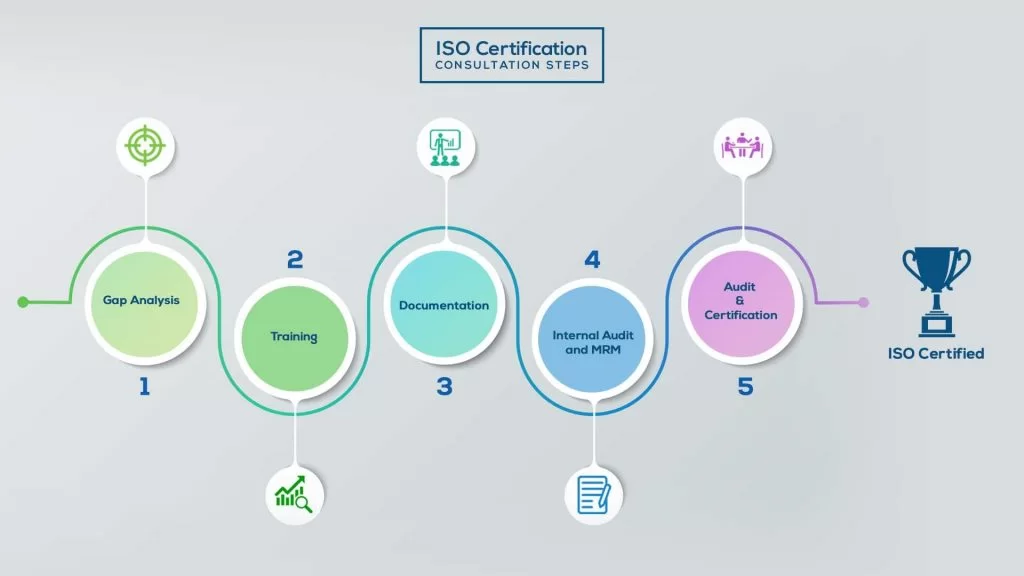 ISO Certification In Kuwait
Our method/steps are easy, unique, time-bound, and result-oriented.
Interacting and detailed study of current work flows in different departments, operating procedures, documentation and practices.

Identifying any shortcomings of your organization against the requirements of ISO.

Generating a Gap report and planning for implementation
Creating awareness about ISO standard and its importance.

A formal training session/s.

It includes training on internal auditing, documentation training, mock audit and trainings to conduct management review meeting.
Documentation is the manifestation for your entire organizations process, procedure and results.

End-to-End support on preparing documentation as per ISO requirements.
Internal Audit (IA) as a tool, it is a cross departmental audit to ensure zero loophole in the system of your organization.

MRM: Management review meeting (MRM) helps top management to guide and ensure the whole organization is up to the mark as per the standard requirements.
Certivatic – Your certification is our responsibility!

With our 100% track record of success, we make sure Certification is achieved successfully.
Few differences between ISO 45001 & OHSAS 18001 and the opportunity for integration with other management system standards:
It has a wider concept of risk and opportunity.
The requirements for consultation and participation are enhanced from OHSAS 18001.
ISO 45001 has an element about context of the organization that wasn't in the old 18001 and,
Finally it now follows a common structure of other management system standards, which actually help you to integrate if you've got ISO management system standards for quality and environment for example, it's now much easier to implement that because they're all in the same structure
The new things about ISO 45001 Certification in Kuwait is considering the context of the organization which is very important so all those external and internal factors that can affect the both the occupational health and safety hazards but also the way the management system may function.
There is much greater focus on leadership, and inclusion of worker participation.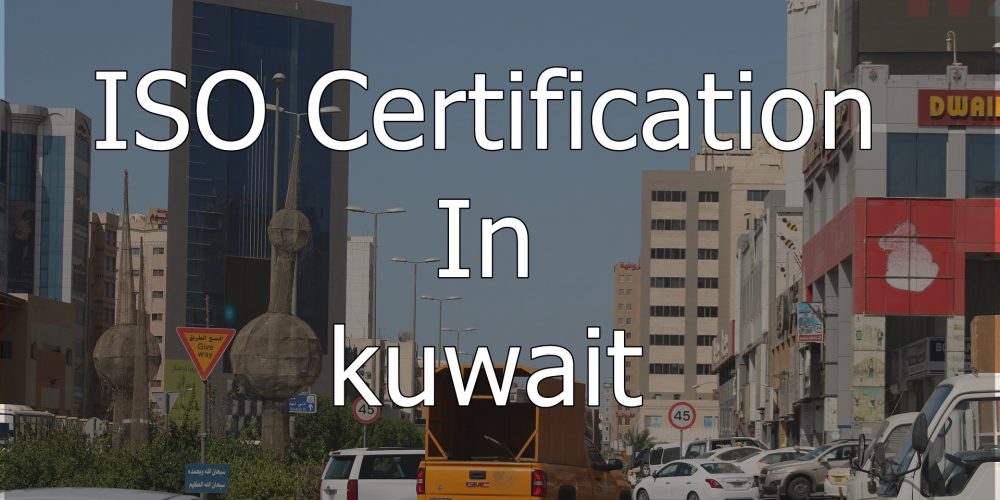 Find out the benefits of being ISO 45001 certified are:
Reduces accidents, dangers and Insurance costs
Converts your operation or process from detection mode to prevention mode.
Improves employee safety and satisfaction
Lower risk of workplace accidents and illness
Helps you in identify opportunities
Demonstrate your commitment to Health & Safety.
ISO 45001 Certification in Kuwait is to maintain safety in the workplace, the other name for this standard is occupational health and safety management system