ISO 22000 Certification In Kuwait
ISO Certification In Kuwait, Certivatic is specialized in providing ISO Certification and Consultation in Kuwait. We provide the best ISO Consultant services in Mangaf Al Jahra, Salmiya, Sabah Al Salem, Al Farwaniyah, and other major cities in Kuwait with the service of consultation, implementation, documentation, training, auditing, and registration. 
We do provide CE mark Certification, HALAL Certification around the world at an affordable cost.
ISO 22000– Food Security Management System
ISO 22000 Certification in Kuwait is the internationally recognized standard for Food Safety Management System. ISO 22000 standard addresses all food safety issues. 
Unsafe food causes more than 180 diseases, ranging from diarrhea to cancers. ISO 22000 standard can be implemented by industries like food and beverage pharmaceuticals, restaurants and catering food packaging.
How to get ISO 22000 Certification in Kuwait? – Our effective implementation steps: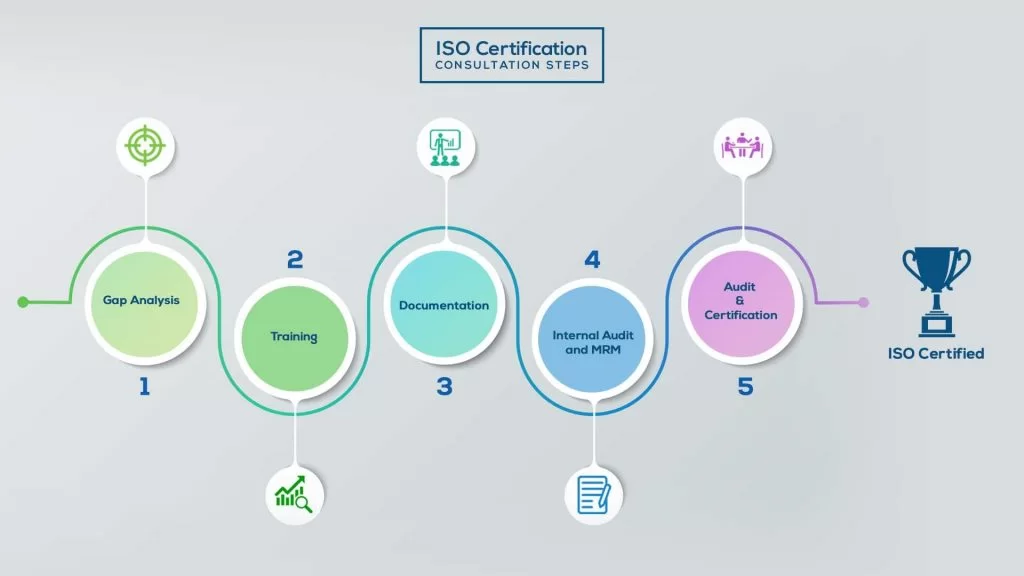 ISO Certification In Kuwait
Our method/steps are easy, unique, time-bound, and result-oriented.
Interacting and detailed study of current work flows in different departments, operating procedures, documentation and practices.

Identifying any shortcomings of your organization against the requirements of ISO.

Generating a Gap report and planning for implementation
Creating awareness about ISO standard and its importance.

A formal training session/s.

It includes training on internal auditing, documentation training, mock audit and trainings to conduct management review meeting.
Documentation is the manifestation for your entire organizations process, procedure and results.

End-to-End support on preparing documentation as per ISO requirements.
Internal Audit (IA) as a tool, it is a cross departmental audit to ensure zero loophole in the system of your organization.

MRM: Management review meeting (MRM) helps top management to guide and ensure the whole organization is up to the mark as per the standard requirements.
Certivatic – Your certification is our responsibility!

With our 100% track record of success, we make sure Certification is achieved successfully.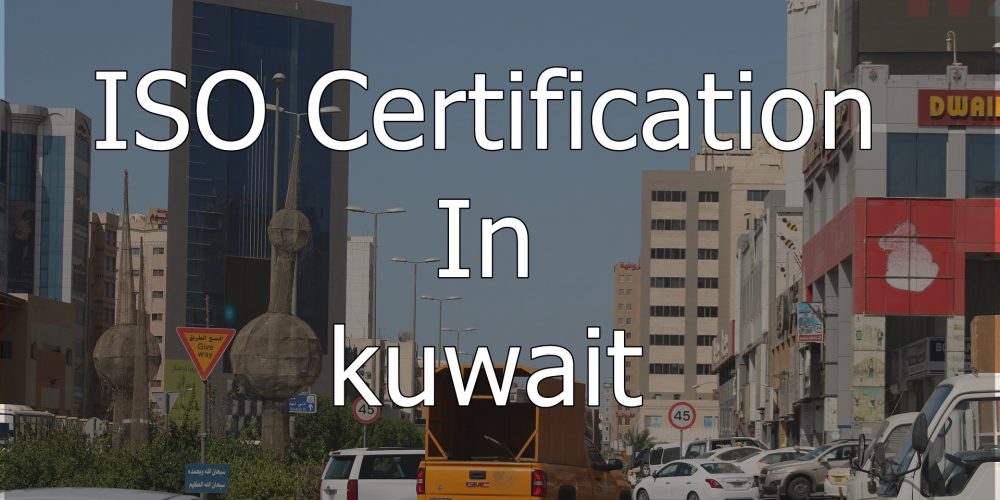 Validating food safety controls in ISO 22000
Many food industries are confused with how to validate your process food safety controls. What we are taking on responsibilities that should be completed prior to the validation study Codex validation steps five methods that can be used for validation. How to validate a sanitation standard operating procedure revalidation and finally example work heat process validation. Before moving further, it is appropriate to establish the scope of this discussion with some explanatory definitions. First, invalidation of a process is the collection of knowledge and experience that allows one to know how to produce a safe food product, which must allow identification of the potential hazards and concerns. It must also provide the tools and metrics for monitoring and controlling these hazards and concerns. As a result, food safety is ensured by developing, implementing, managing and improving processes used to produce safe food.Process control strategies and validation are critical to build both quality and safety qualities into food processes and product pass up has mandated the validation of CCP's (Critical Control Point) since the introduction of the 7 principles in 1989. The ISO 22000 recognized standard require formal validation of CCP's and Operational Prerequisite Programs. Further,housekeeping and disinfecting programs must also be validated organizations must correctly design, document, implement and maintain prerequisite programs, even if the standard does not specify a validation necessity for this portion of the food safety management system.
Codex identified the following three tasks that should be performed prior to the validation study.
Identify the hazards that are intended to be controlled
Identify the required food safety outcomes.
Identify the measures that are to be validated
In Codex Alimentarius published the standard guidelines for the validation of food safety control measures that can be applied to many of the existing control measures as it incorporates a five step process that can be used for validation and the five steps are
Decide on the approach that will be used as a control measure
Define the parameters and decision criteria that are capable of controlling the hazard to the specific outcome.
Collect any relevant information
Conduct studies needed to fill any gaps in the relevant information for analyze the results.
Document the validation study.