ISO 27001 Certification In Kuwait
ISO Certification In Kuwait, Certivatic is specialized in providing ISO Certification and Consultation in Kuwait. We provide the best ISO Consultant services in Mangaf Al Jahra, Salmiya, Sabah Al Salem, Al Farwaniyah, and other major cities in Kuwait with the service of consultation, implementation, documentation, training, auditing, and registration. 
We do provide CE mark Certification, HALAL Certification around the world at an affordable cost.
ISO 27001– Information Security Management System
ISO 27001 Certification in Kuwait is the internationally recognized standard for Information Security Management System and it focuses on information security risk and it protects organizations CIA information – Confidentiality, Integrity and availability. 
An ISO 27001 is a structure of policies and procedures that contains all legal, physical and technical controls involved in an organisation's information risk management processes.
How to get ISO 27001 Certification in Kuwait? – Our effective implementation steps: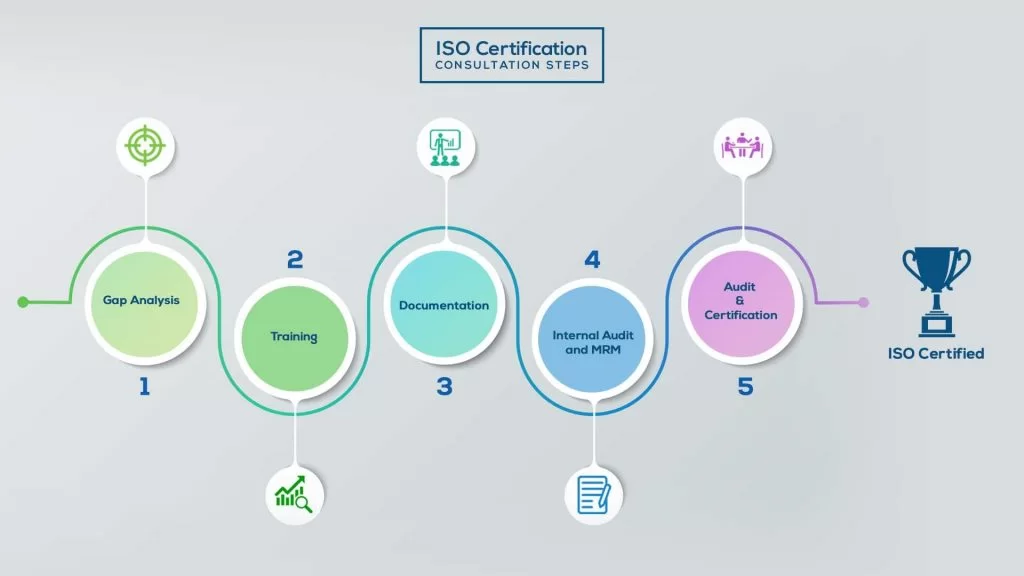 ISO Certification In Kuwait
Our method/steps are easy, unique, time-bound, and result-oriented.
Interacting and detailed study of current work flows in different departments, operating procedures, documentation and practices.

Identifying any shortcomings of your organization against the requirements of ISO.

Generating a Gap report and planning for implementation
Creating awareness about ISO standard and its importance.

A formal training session/s.

It includes training on internal auditing, documentation training, mock audit and trainings to conduct management review meeting.
Documentation is the manifestation for your entire organizations process, procedure and results.

End-to-End support on preparing documentation as per ISO requirements.
Internal Audit (IA) as a tool, it is a cross departmental audit to ensure zero loophole in the system of your organization.

MRM: Management review meeting (MRM) helps top management to guide and ensure the whole organization is up to the mark as per the standard requirements.
Certivatic – Your certification is our responsibility!

With our 100% track record of success, we make sure Certification is achieved successfully.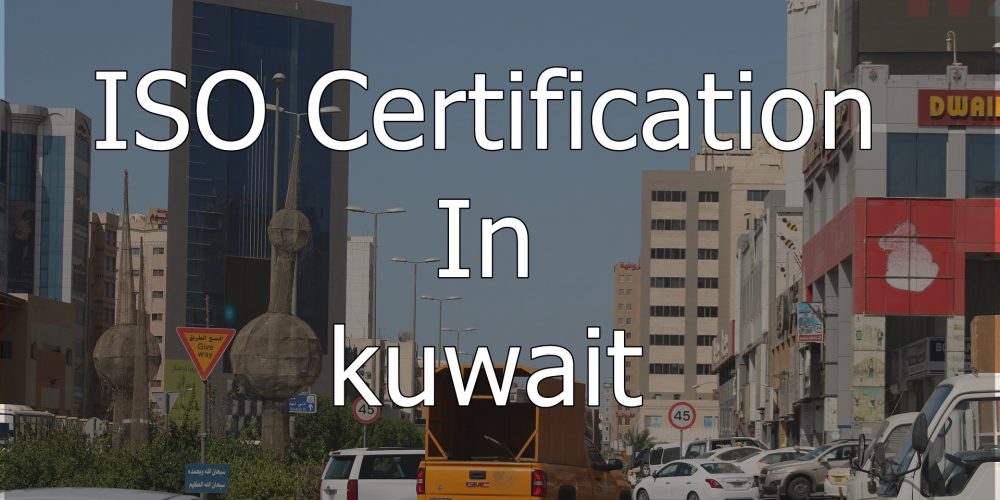 What is IDS and IPS in ISO 27001 – ISMS?
IDS means Intrusion Detection Service which is designed to detect terrible actions that might occur on the network and IPS is Intrusion Prevention Service which is designed to prevent terrible actions from occurring on our network for modern implementations. We almost always deal with IPS which prevents terrible actions and also logs each incident where terrible action has been prevented. So we will not deal with IDS here. IPS can be network-based IPS or host-based HIPS, network-based monitors the entire network for terrible traffic by analyzing poll TCP IP traffic, entering the network. Host-based IPS monitor a single host for terrible activity, usually for unauthorized changes and HIPS requires that IPS be installed on an appliance at the network perimeter such as on a firewall.
 HIPS requires that IPS be installed on every host that requires protection. Usually, it's only installed on specific servers IPS detection can be signature-based or anomaly-based with signature-based. There will be one signature for every exploit that it is capable of preventing the signature works by zeroing in on some unique aspect of the particular exploit that is always present for that exploit with anomaly-based, the system looks for signs of abnormal traffic and assumes that the abnormal traffic is terrible both signature-based and anomaly-based systems have their pros and cons. Signature-based pros. Although false positives signature-based cons can only detect exploits for which a signature exists. 
So signatures must constantly be updated anomaly-based pros do not need to be constantly updated anomaly basis and cons High false positives. Most modern IPS are primarily signature-based employed in a physical security appliance and this is recommended before the needs of the majority of networks signature-based IPS can be deployed in a physical security appliance, such as a firewall, that sits on the perimeter of your network. You will need to obtain a subscription from the vendor to keep your signatures up to date. Generally, the signature is updated automatically on a daily basis, similar to that of antivirus.
How ISO 27001 Certification in Kuwait can be helpful
Improves client's and partner's confidence
Align with client's requirements
It helps you win new customers and retain existing business
Confirm with business legal, contractual and regulatory requirements
Increased customer satisfaction
Better business management planning
Improved company image and reputation
ISO 27001 certification in Kuwait spotlights on Information security management system in the association. In different terms, information is likewise called a resource and can be utilized as an influence against any association where the escape clause can be found. The security level of information security in each part of the Limited admittance and divider against certain information must be constructed. ISO 27001 standard assists the association to make sure about the information carefully and genuinely so as to have an ISO 27001 Certification in Kuwait.