ISO 9001 Certification In India
ISO 9001 Certification in India
ISO 9001 Certification in India, Certivatic is one of the leading ISO Certification provider in India. We provide ISO Consultant services in Delhi, Mumbai, Bangalore, Chennai, Hyderabad, and other major cities in India.ISO 9001 certification in India focuses on achieving customer satisfaction and continual improvement in an organization.
ISO 9001 certification in India ensure an organisation giving 100% customer satisfaction and continual improvement is achieved in every process within the organisation. quality management system is one of the well-known International standards published by international organisation for standardization.
This particular standard is also called as mother of the entire International standard because there are more than 1 million organisations that have been certified with ISO 9001 Certification in India across the world.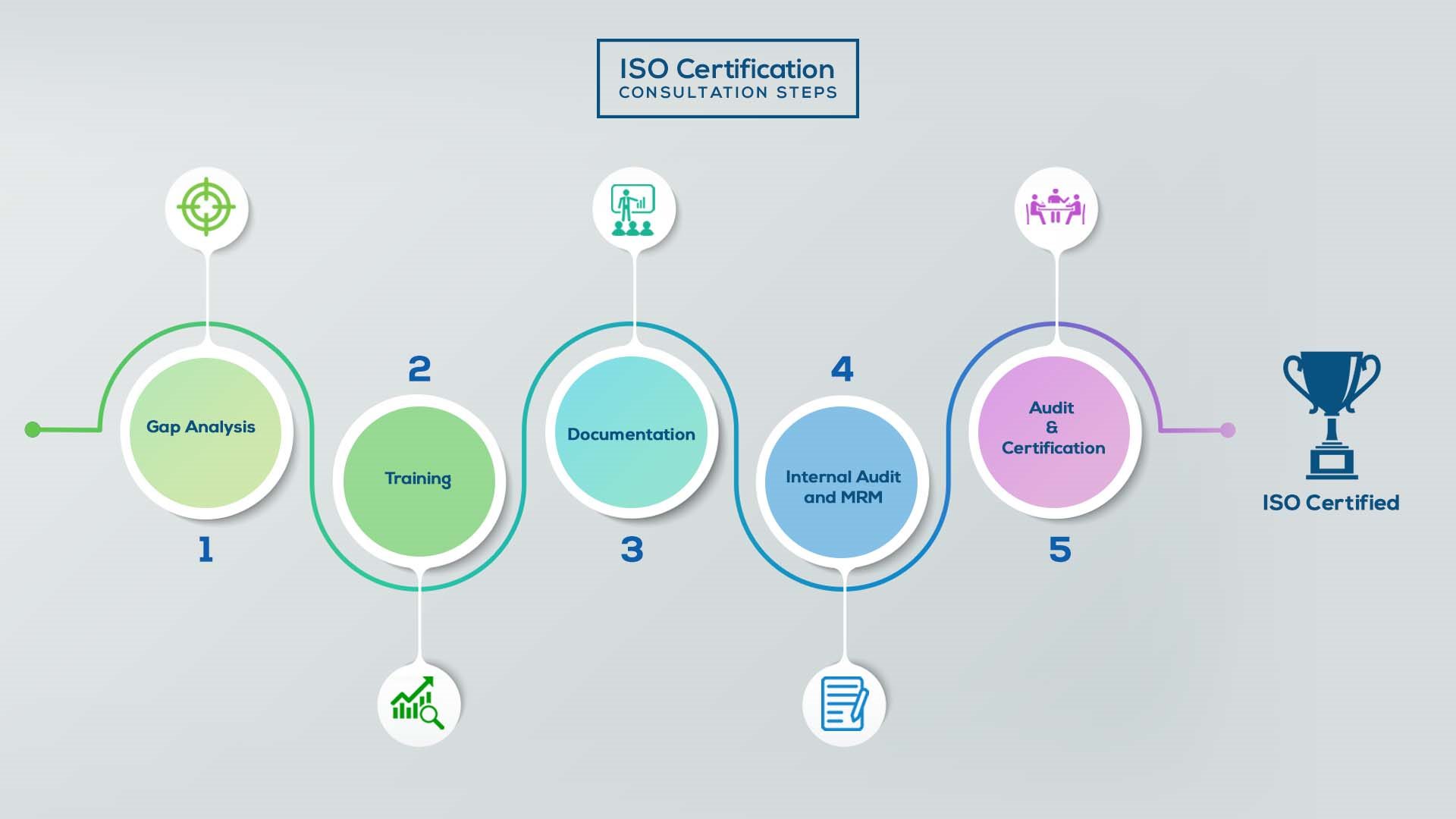 ISO Certification In India
Our method/steps are easy, unique, time-bound, and result-oriented.
Interacting and detailed study of current work flows in different departments, operating procedures, documentation and practices.

Identifying any shortcomings of your organization against the requirements of ISO.

Generating a Gap report and planning for implementation
Creating awareness about ISO standard and its importance.

A formal training session/s.

It includes training on internal auditing, documentation training, mock audit and trainings to conduct management review meeting.
Documentation is the manifestation for your entire organizations process, procedure and results.

End-to-End support on preparing documentation as per ISO requirements.
Internal Audit (IA) as a tool, it is a cross departmental audit to ensure zero loophole in the system of your organization.

MRM: Management review meeting (MRM) helps top management to guide and ensure the whole organization is up to the mark as per the standard requirements.
Certivatic – Your certification is our responsibility!

With our 100% track record of success, we make sure Certification is achieved successfully.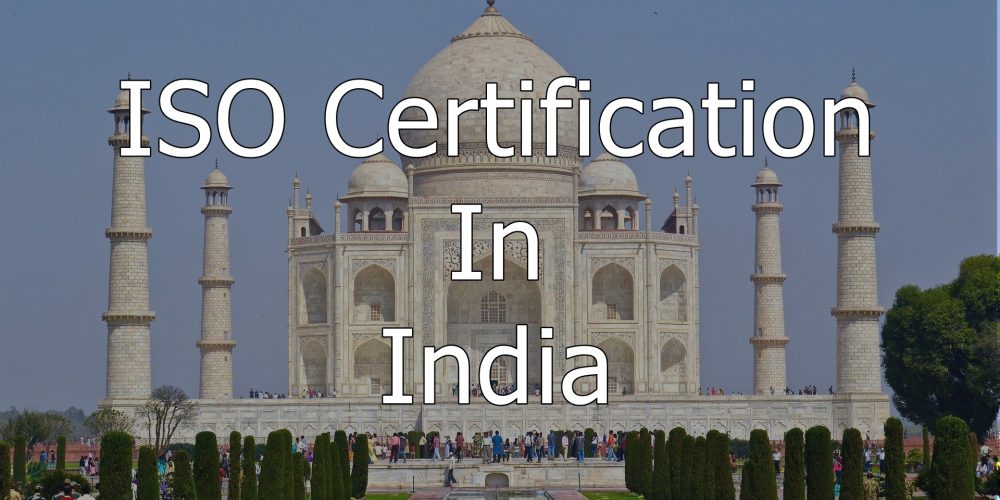 What are the steps involved in implementation of ISO 9001 certification in India in any organisation?
ISO 9001 certification in India implementation requires establishment of policies and procedures in the organisation with the help from top management team. Quality management system must be understood by the team of top management people and implementation will be a huge benefit for the organisation. Identification of roles and responsibilities with respect to all designation must be done. Once all the quality policies are established throughout the organisation a copy of it must be placed all the time on the notice board where each and every employee can have a look at it whenever it is necessary. in other terms the importance of implementation of ISO 9001 certification in India must be known by each individual in the organisation.
Objectives must be set to each and every designation. People must work according to the job description and best efforts are put in order to achieve these objectives as per the time given by the management team. Documenting all these processes is one of the important things the organisation can achieve by the implementation of quality management system. In order to make sure the quality management system is best implemented a quality management team can be established depending upon the resources available at that point of time in the organisation. Evaluating the performance as per the implemented methods must be done often; this will ensure the depth of implementation of ISO 9001 standard in the organisation. Continual improvement is one of the pillars of quality management system. Every year during the audit process improvements must be showing achieving the objectives with every changing year.
What is risk management system in ISO 9001 certification in India?
ISO 9001 certification in India requires a risk assessment process which will help the organisation in identifying the risk that surrounds the organisation and its process. To come to in conclusion with respect to these risks quality management system implementation will address them with an appropriate tool management system. This process in particularly is called as risk assessment. ISO 9001 standard will implement a tracking and managing rules in and around the risks in order to eliminate them or decrease the risks.
during the implementation of quality policies in the organisation the top management system is assigned with achieving the short-term goals along with establishing long term goals. Giving the priority based upon the current situation is given for the initiative development of individual from the top management team. Risk management will help the organisation in addressing the right risk at the appropriate time. This will help preventing the problems are to decrease them to convert addressing them at the long-term goal. This comes under risk assessment and identifying the opportunities.
ISO 9001 certification in India is an strong management tool for your organisation to have a robust framework and structured management system. All the necessary factors that has been concentrated with respect to quality management system are being useful in the organisation so achieve ISO 9001 Certification in India with Certivatic.