ISO 45001 Certification In India
ISO 45001 Certification in India
Certivatic is the leading ISO 45001 Certification provider in India. Our ISO Consultant services are available in Delhi, Mumbai, Bangalore, Chennai, Hyderabad, and other major cities. 
ISO 45001 certification is one of the most famous international standards in India. There are benefits to ISO 45001 certification services in Bangalore, and ISO 45001 registration services in Chennai are among the most advantageous for organizations. With these international standards implemented in the organization, you will have quality services, better improvement plans, and a robot framework, as well as many other benefits.
What is ISO 45001 Certification in india?
ISO 45001 certification in India establishment will ensure occupational health and safety management system is completely taken care for each employee who are working in the organisation.
ISO 45001 standard represents few policies, processes, set of rules and practices which will help preventing the occupational hazards that takes place India organisation. top management team must understand the risks that are involved in the workplace and implement measures in order to protect the health and safety of each individual in the management system. Implementation of ISO 45001 certification in India will certainly assure the safety criteria at all point of time.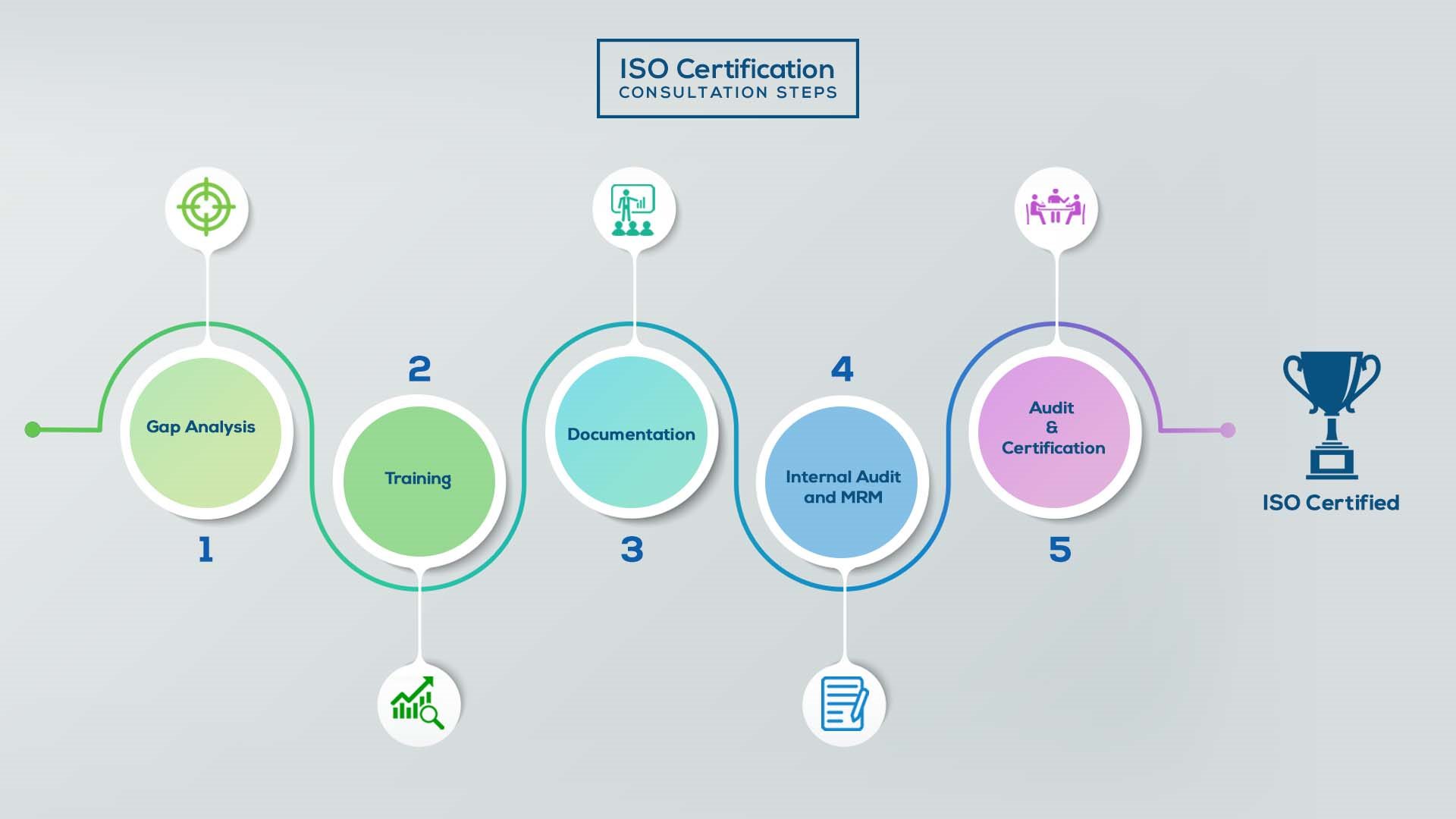 ISO Certification In India
Our method/steps are easy, unique, time-bound, and result-oriented.
Interacting and detailed study of current work flows in different departments, operating procedures, documentation and practices.

Identifying any shortcomings of your organization against the requirements of ISO.

Generating a Gap report and planning for implementation
Creating awareness about ISO standard and its importance.

A formal training session/s.

It includes training on internal auditing, documentation training, mock audit and trainings to conduct management review meeting.
Documentation is the manifestation for your entire organizations process, procedure and results.

End-to-End support on preparing documentation as per ISO requirements.
Internal Audit (IA) as a tool, it is a cross departmental audit to ensure zero loophole in the system of your organization.

MRM: Management review meeting (MRM) helps top management to guide and ensure the whole organization is up to the mark as per the standard requirements.
Certivatic – Your certification is our responsibility!

With our 100% track record of success, we make sure Certification is achieved successfully.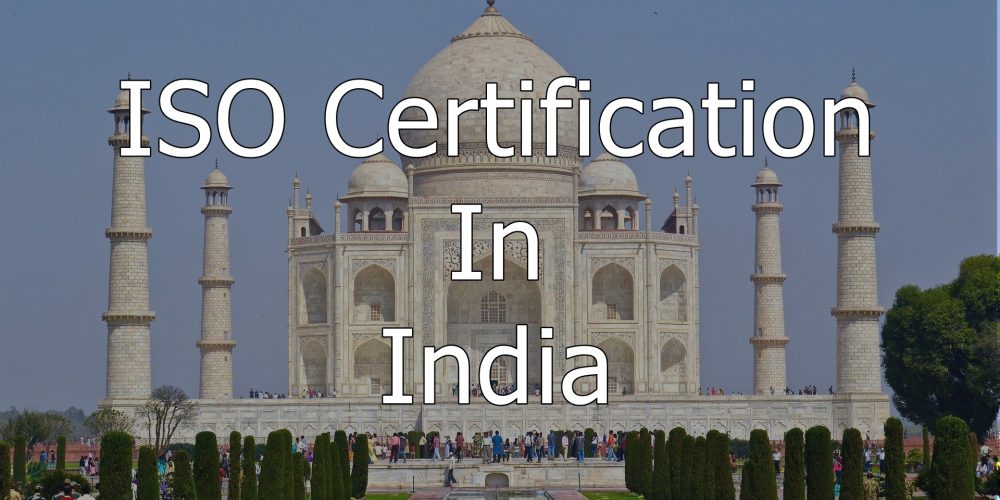 What is PDCA Cycle?
The plan-do-check-act methodology is used in order to establish a successful ISO 45001 standard in the organisation. The brief explanation can be given for this cycle as per their name States.
Plan: In this phase establishment of objectives and policies which are necessary to obtain an accurate result for establishing employee safety will takes place.
Do: implementing the previous plans that are set up in order to obtain the perfect result.
Check: it is easy to clear out the plan but obtaining the accurate results must be monitored and measured. This place the objectives and the legal requirements which are set up during the plan stage must be evaluated.
Act: without any execution of any plan the process is incomplete, all the plans are brought into action in order to ensure the continuous improvement is done in this phase. Performance of each and every department is evaluated as per the time requirement.
Occupational health and management system will help the organisation in identifying the assets and the risk management system with respect to occupational health and safety can be improved by implementing a better occupational health and safety tool. ISO 45001 certification in India will demonstrate conformity to ensure all the requirements from the clients is fulfilled. Along with satisfying the mental health of individuals who are working for the organisation.The essential components of occupational health and safety management system will specify the requirements accurately in order to improve the occupational health and safety performance within the organisation.
ISO 45001 standard can be called as generic and relevant regardless of the size of the organisation. Because mental and physical health of employees must be protected at all point of time. Regardless of type of operation the organisation is involved in and location of the organisation, implementation of occupational health and safety management system will help improvising cultural and social condition of the organisation. Implementation of ISO 45001 standard will provide safe and healthy working environment for each individual.
The guidelines that are provided during the implementation of ISO 45001 standard represents the best practices. Occupational health and safety management system will ensure any missing pieces that are important for an organisation to prevent the hazards. ISO 45001 certification in India will help the organisation in defining a framework that will protect employees from occupational hazards and improve the overall performance.
ISO 45001 Certification in India, This certification ensures worker's health and safety.