ISO 14001Certification In India
ISO 14001 Certification in India
ISO 14001 Certification In India, Certivatic is one of the leading ISO Certification provider in India. We provide ISO Consultant service in Delhi, Mumbai, Bangalore, Chennai, Hyderabad, and other major cities.
ISO 14001 certification in India is one of the most popular management system standards. ISO 14001 stands for the environmental management system, where it focuses more on the activities that are involved in the environment. ISO 14001 certification service in Bangalore is helpful.
What is ISO 14001 certification in india and how it benefits an organisation?
ISO 14001 certification in India focuses on environmental management system in an organisation. This is a very important International standard that must be considered in the organisation in order to protect environmental factors that is related with the organisation processes. Environmental management system setup in an organisation helps company to handle regulatory rules that are laid down by the government to act accordingly.
 ISO 14001 certification in india is designed and published by international organisation for standardization and accepted across the world. Environmental management system helps the organisation in obtaining global trade and global recognition. By this way the organisation can be recognised as an international company.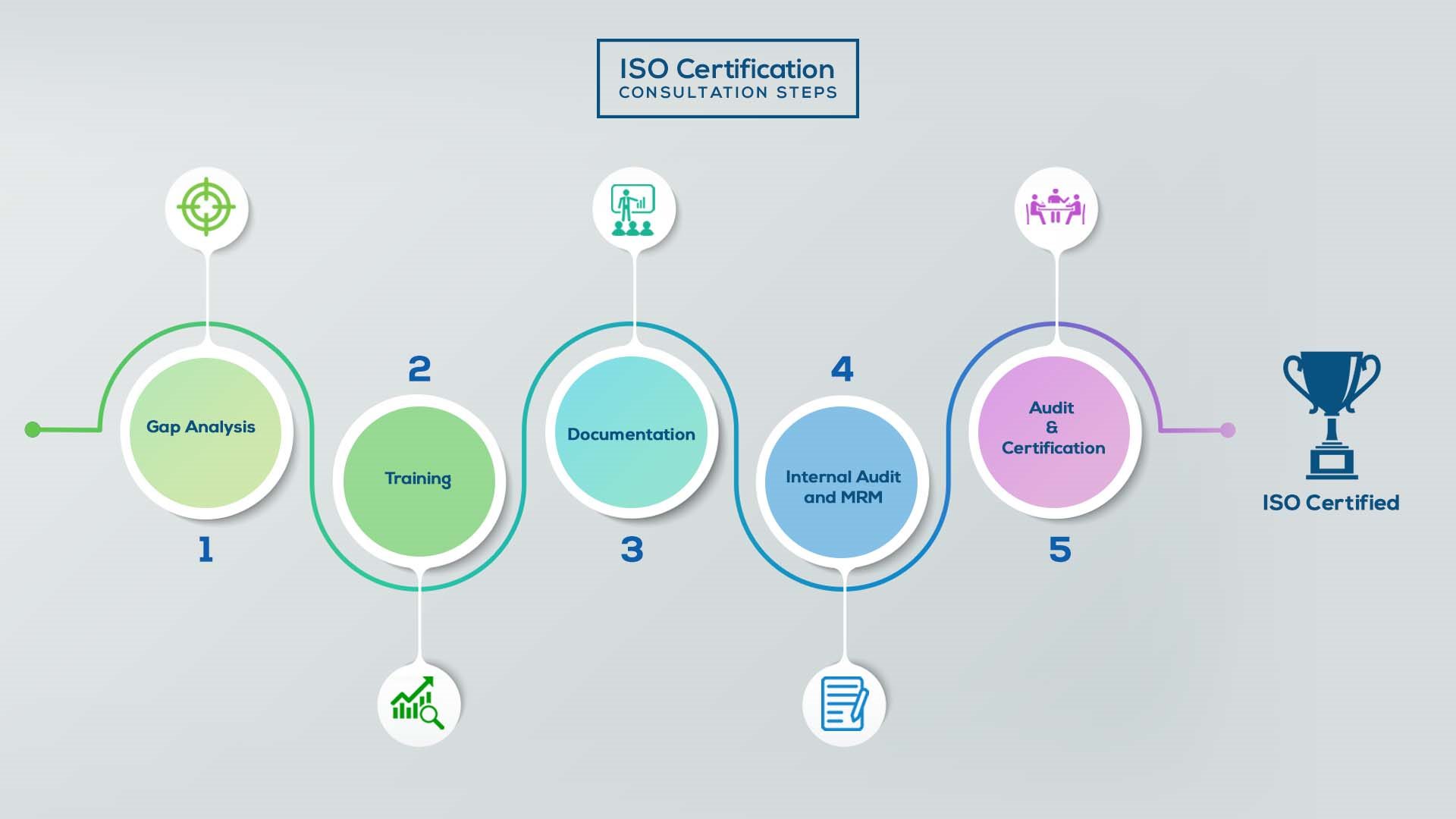 ISO Certification In India
Our method/steps are easy, unique, time-bound, and result-oriented.
Interacting and detailed study of current work flows in different departments, operating procedures, documentation and practices.

Identifying any shortcomings of your organization against the requirements of ISO.

Generating a Gap report and planning for implementation
Creating awareness about ISO standard and its importance.

A formal training session/s.

It includes training on internal auditing, documentation training, mock audit and trainings to conduct management review meeting.
Documentation is the manifestation for your entire organizations process, procedure and results.

End-to-End support on preparing documentation as per ISO requirements.
Internal Audit (IA) as a tool, it is a cross departmental audit to ensure zero loophole in the system of your organization.

MRM: Management review meeting (MRM) helps top management to guide and ensure the whole organization is up to the mark as per the standard requirements.
Certivatic – Your certification is our responsibility!

With our 100% track record of success, we make sure Certification is achieved successfully.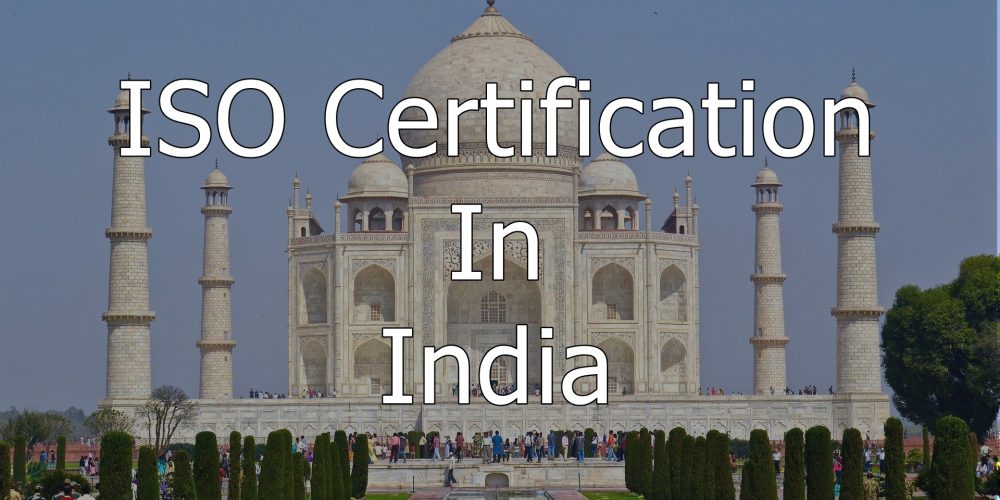 More about ISO 14001 certification in India
ISO 14001 certification in India consists of policies processes practices and documentation procedures which are important for an organisation in order to impress any government rules. Along with this any natural bodies such as water, air, soil and such environmental elements can be protected or less affected with the help of implementation of environmental management system in the organisation. the administration of the organisation will have a major benefit by providing a sophisticated framework with the help of guidelines from the ISO 14001 certification in india. Improvisation in business stability can be easily achieved with the help of establishment of legal requirements in the organisation.
The public image of the organisation can be easily improved without wasting any money on it. Environmental management system is considered as the best marketing strategy and also ensure environmental management system have better control in the organisation. Any calamity that happens will have insurance covered with the reasonable cost if the organisation goes with the implementation of ISO 14001 certification in india. The biggest benefit of environmental management system is to make sure reduction in effecting environmental bodies with any sources from the organisation. This will ensure reduction in wastage and improves the costing department strategies.
Implementation of any International standard which will focus on environmental bodies should not be completely involved in manufacturing industry. People generally think that the manufacturing industry must implement ISO 14001 certification in India.
ISO 14001 standard can be implemented in an organisation in order to fulfil some of the legal requirements. Environmental management system is needed not to be applied with the organisation where the involvement of natural bodies is more. Implementation of ISO 14001 standard will ensure systematic approach for environmental management system. Environmental management system will not increase the documentation procedure but it will certainly help with operating with sufficient records. By this way an organisation can be fulfilling legal requirement laid out by government with ease.
How does the size of the organisation matter with the implementation of ISO 14001 certification in India?
Implementation of internationally recognised standards such as ISO 14001 standard need not be depending only upon the size of the. Regardless of number of employees working for the organisation implementation of environmental management system can be done successfully in order to improve the image and credibility of the organisation. The management system can have cost control methodologies to handle other investments. ISO 14001 certification in India will also help the organisation in getting the work done with the available resources.
ISO 14001 certification in India, This certification provides a framework that an organization follows some steps to protect the environment.