ISO 17025 Certification In India
ISO 17025 Certification in India
As one of India's leading ISO Certification providers, Certivatic offers ISO 17025 Certification in India. We offer ISO Consultant services in Delhi, Mumbai, Bangalore, Chennai, Hyderabad, and other major cities. 
Among the requirements of ISO 17025 certification in India are the requirements for testing and calibration laboratories. ISO 17025 certification service in Mumbai is one such standard used by laboratories to demonstrate that they are accredited to perform tests. The ISO 17025 registration service in Delhi is mandatory for laboratories in many countries in order to ensure technical competence.
What is ISO 17025 certification in India?
ISO 17025 certification in India fulfils the requirement of the competency of testing and calibration laboratories. That is why it plays a major role in organisation which consists of laboratories. ISO/IEC 17025 standard is one of the internationally recognised International standards designed and published by international organisation for standardization (ISO) with the association of international electrotechnical commission (IEC).
This particular International standard also specifies the activities that are conducted within the laboratory is and other related testing results. With the implementation of ISO 17025 certification in India the operations of the laboratories can be a made simple and results can be obtained with accurate calibration. Testing and calibration laboratories must provide an accurate result and it is the foremost important factors to be provided by the laboratory purpose.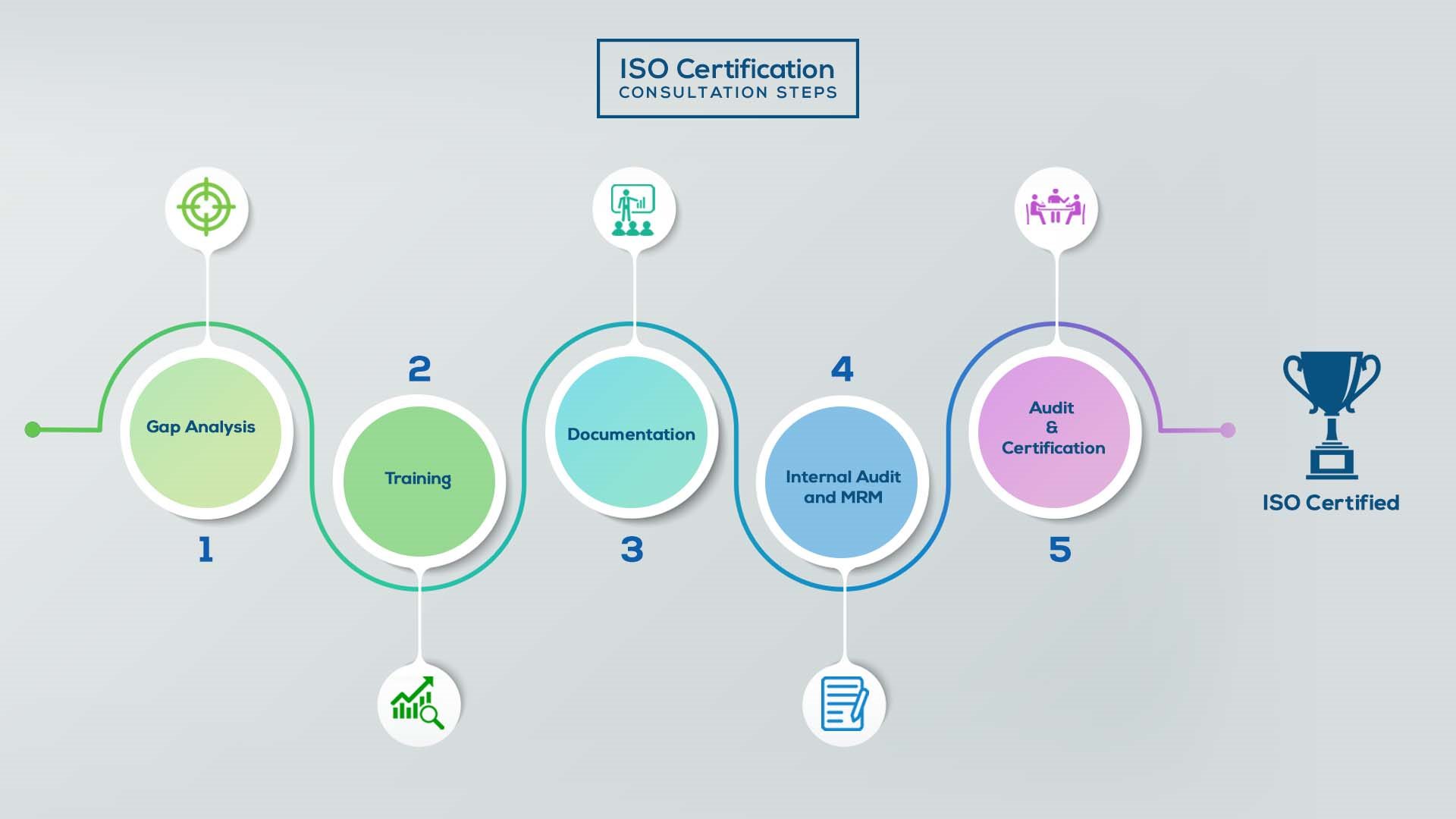 ISO Certification In India
Our method/steps are easy, unique, time-bound, and result-oriented.
Interacting and detailed study of current work flows in different departments, operating procedures, documentation and practices.

Identifying any shortcomings of your organization against the requirements of ISO.

Generating a Gap report and planning for implementation
Creating awareness about ISO standard and its importance.

A formal training session/s.

It includes training on internal auditing, documentation training, mock audit and trainings to conduct management review meeting.
Documentation is the manifestation for your entire organizations process, procedure and results.

End-to-End support on preparing documentation as per ISO requirements.
Internal Audit (IA) as a tool, it is a cross departmental audit to ensure zero loophole in the system of your organization.

MRM: Management review meeting (MRM) helps top management to guide and ensure the whole organization is up to the mark as per the standard requirements.
Certivatic – Your certification is our responsibility!

With our 100% track record of success, we make sure Certification is achieved successfully.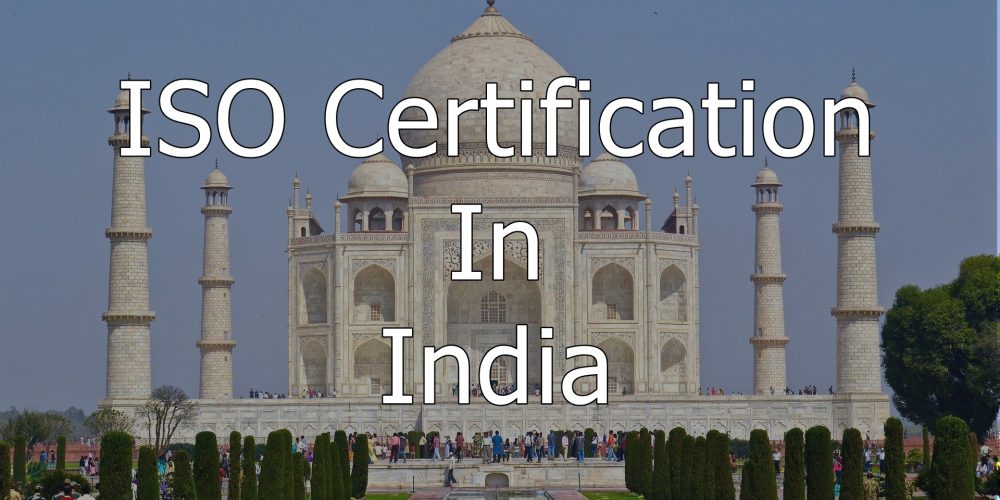 Why ISO 17025 certification in India is essential for an organisation?
ISO 17025 standard establishes an environment co created with the professionalism with the help of accomplished pride.
Increasing the credibility of the laboratories.
Process approach, risk based business and cultural quality will be improved with respect to implementation of ISO 17025 standard.
Customer satisfaction and customer confidence can be obtained easily with the incredible laboratory performances.
Fulfilling the requirements of management, resources, processes, structural and general will be a part of implementation of ISO 17025 standard.
ISO 17025 standard will help the organisation in enhancing the testing results generated by the laboratories, by providing the best practice methodologies to conduct tests on samples.
By establishing technical competency in the laboratories, the testing methodologies are improvised.
The efficiency of the laboratory can be increased and customer satisfaction can be obtained.
Once the results are valid and near to accurate results the organisation can easily reduce the complaints by the customer end. This will improve the competitive value for the organisation in the market.
By preventing the defects, the organisation can achieve more accuracy in the results. ISO 17025 standard also helps in cost saving, increased accuracy and improving management system.
The organisation can also obtain the global trade and recognised as one of the international organisations across the world.
ISO 17025 Certification in India, Laboratories use this certification to maintain quality management. By doing this certification customers understand your laboratory values quality and that you have taken steps to ensure quality by getting certified from an international organization for standardization (ISO).