Why does Business need ISO Certification in Philippines?
ISO (International Organization for Standardization)
ISO is a non-governmental international, independent organization having 167 national standards organizations as members.
It collaborates with universities and businesses all across the world to set product and technology standards.
ISO is not an acronym; it is derived from the ancient Greek term ísos, which meaning equal or equivalent. The abbreviated form ISO was chosen by the organization's founders because the acronyms would be different in different languages.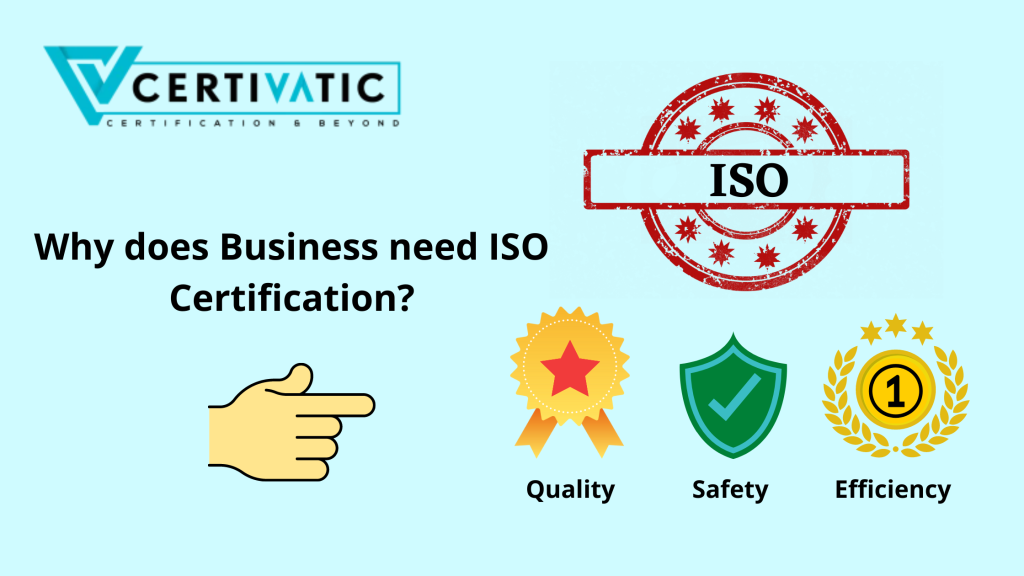 Benefits of ISO certification in Philippines:
Increased productivity.
Cost savings.
Customer satisfaction has improved.
Employees that are more engaged.
Reduced dangers.
Insurance premiums are lower.
ISO certification confirms that a management system, manufacturing process, service, or documentation technique meets all applicable standards and quality assurance requirements. ISO certifications are used in a variety of businesses and countries to ensure uniformity and quality. Each certification has its own set of requirements and standards, as well as a number category.
The ISO certificate strengthens your company's credibility and authority while also improving its overall efficiency. When your organization becomes ISO certified, it unlocks a variety of benefits.
Why does Business need ISO Certification in Philippines?
Consistency
Satisfy customer requirements
Process and product quality should be improved.
Describe, analyze, and explain the procedures of your company.
Ensure that your activities are consistent.
Boost productivity while reducing waste and saving money.
Attract global attention.
For more information visit ISO certification in Philippines