The Best ISO Certification Consultants In The World
Certivatic is specialized in providing ISO consultation and certifications. We support organizations in obtaining international standard certifications like ISO 9001, ISO 14001, ISO 45001, ISO 27001, ISO 22000, ISO 22301, ISO 13485, CE MARK, EU GDPR, GMP, BIFMA is the most appropriate, adequate, economical, efficient, time-bound and simple way.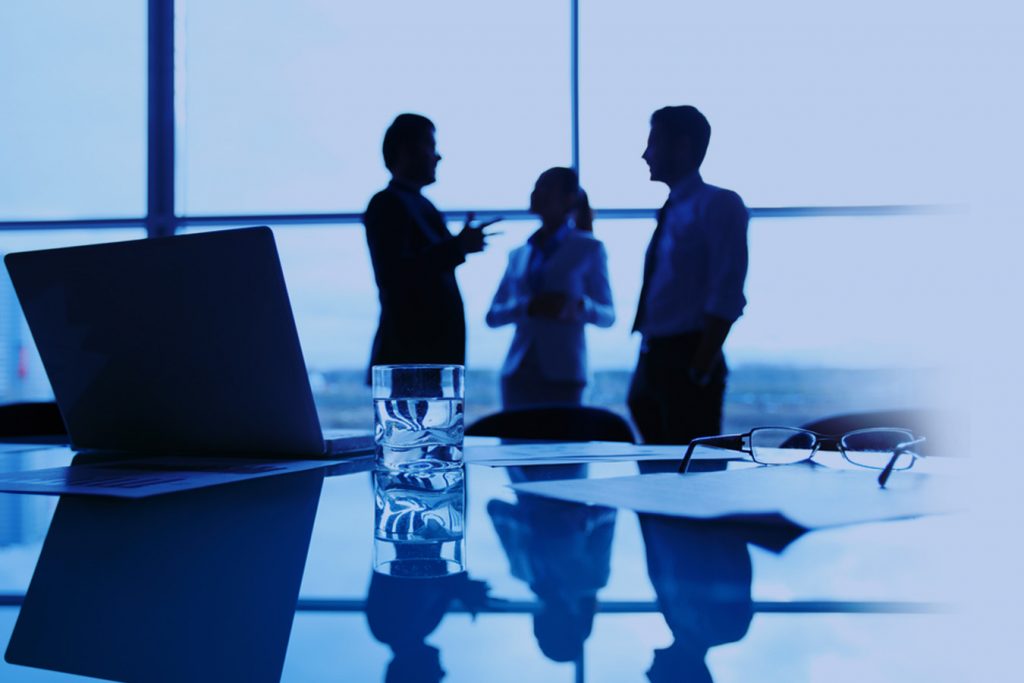 Certivatic is comprised of a large, global and multidisciplinary team of experienced and skilled professionals who are renowned for delivering technical excellence across a variety of different industrial sectors.
We provide our services to a wide range of clients, from big and small corporate companies to independent businesses, Government and NGOs who are spread across India, Saudi Arabia, Qatar, Kuwait, UAE, Bahrain, Jordan, Lebanon, Morocco, Turkey, South Africa, Mozambique, USA, UK, Oman, Nigeria, Singapore Kenya, Malaysia, Thailand, Vietnam and other Asian, Middle eastern and European countries.
You are just a click away from getting ISO Certification Consultation
Why Certivatic?
We have a dedicated professional team of expert consultants who have hands-on experience working in different industrial sectors; our team will make your certification journey much easier and efficient.
We have 100% track record of certifying customers worldwide, so far we have delivered 200+ successful projects in 30 different standards and in 20+ countries working with 10+ different international certification bodies. We are a one-stop solution for all your certification requirements
     Efficient, affordable, and quick certification process
     Expert advice for process improvement
     Unique, minimal, and process-centric documentation
     Customized implementation methodology
     Genuine and credible certificates
     Tireless support post-certification and beyond
     Getting your organization certified is our responsibility
What Our Clients Say About Us
Certivatic team is very professional when it comes to ISO Certification Consultants, The certification process was easy and convenient.
EMAAR
We are happy to say that we received a great service from Certivatic which was both timely and cost effective, totally satisfied with the consulting methods and quick response to our queries.
FEWDOT CREATIVE SOLUTIONS
Certivatic has a great expert team who help us to get certified for ISO certification with minimal efforts. I surely recommend this firm for anyone looks to get the ISO Certification Consultation.
SOHAR ALUMINIUM