ISO 17025 Certification In Bahrain
ISO 17025 Certification In Bahrain
What is ISO 17025 certification in Bahrain?
ISO 17025 certification in Bahrain helps the organization in fulfilling the general requirements for the competence of testing and calibration laboratories. This is one of the most recognized international standards for the organization consisting of laboratories is across the world. ISO/IEC 17025 standard published by the international organization for standardization with the association of international electrotechnical commission. This International certification will assist the organization in providing a basic layout and how to deal with structuring the laboratory is in a systematic way.
ISO 17025 standard includes technical competence for the laboratory is which will assist both the organization and the staff members to get the accuracy in the results. when the laboratory is effectively meeting the requirements for ISO 17025 standard it is helpful for the organization to achieve the best framework in the administration. Implementation of ISO 17025 certification in Bahrain is also suggested for government bodies and the public sector in order to provide valid results for testing, calibration, and sampling results.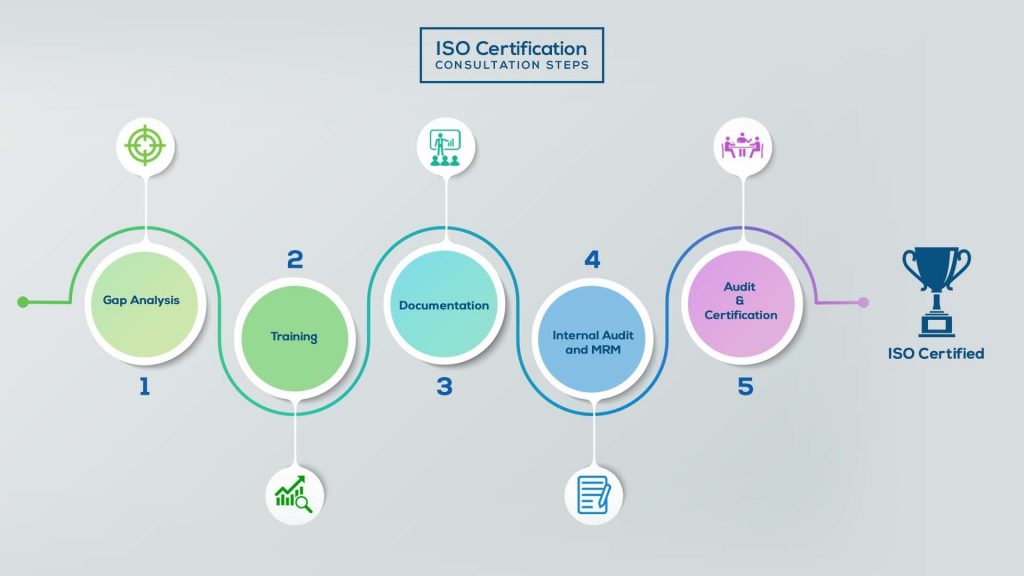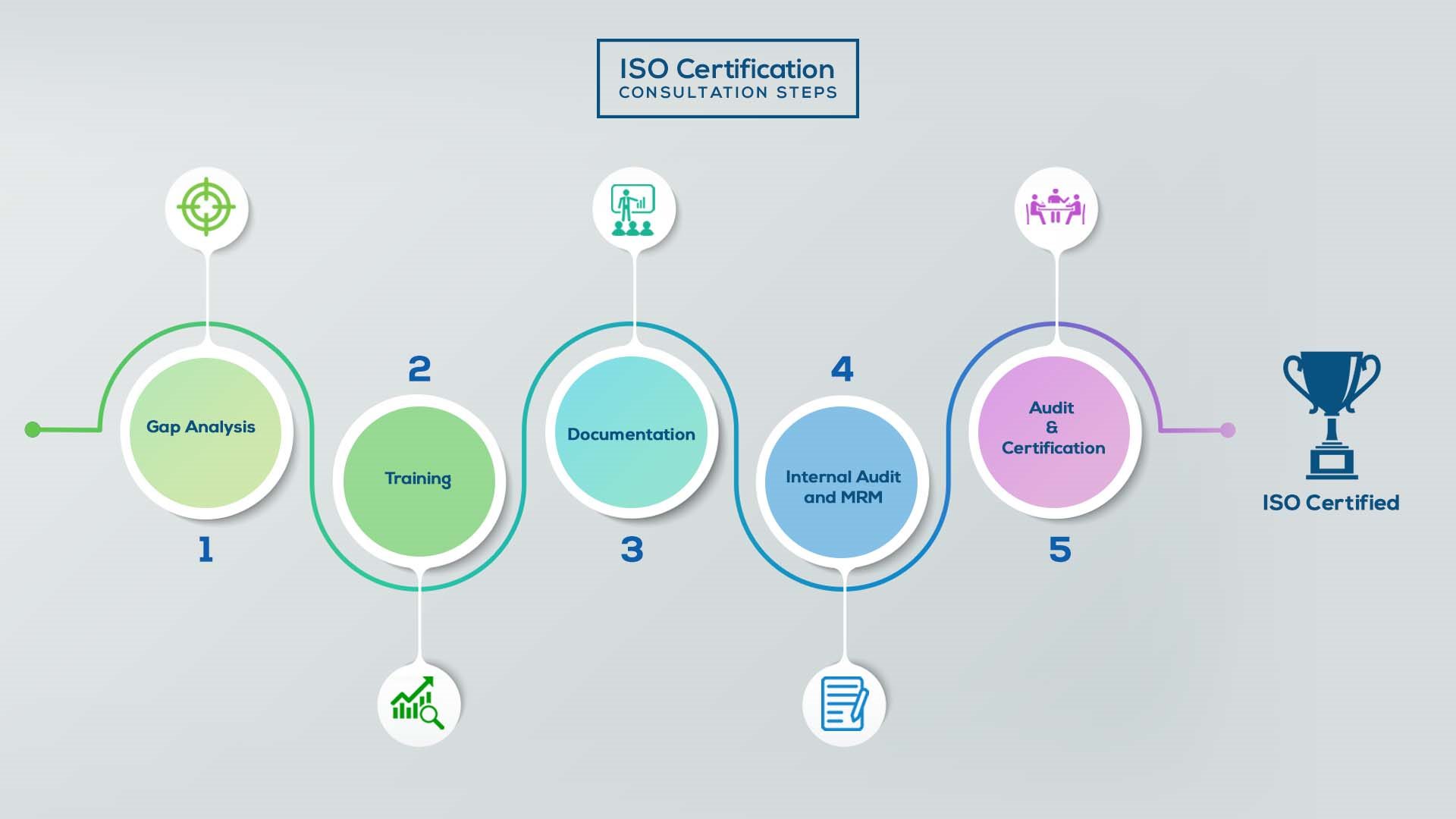 ISO Certification in Bahrain
Our method/steps are easy, unique, time-bound, and result-oriented.
Interacting and detailed study of current work flows in different departments, operating procedures, documentation and practices.

Identifying any shortcomings of your organization against the requirements of ISO.

Generating a Gap report and planning for implementation
Creating awareness about ISO standard and its importance.

A formal training session/s.

It includes training on internal auditing, documentation training, mock audit and trainings to conduct management review meeting.
Documentation is the manifestation for your entire organizations process, procedure and results.

End-to-End support on preparing documentation as per ISO requirements.
Internal Audit (IA) as a tool, it is a cross departmental audit to ensure zero loophole in the system of your organization.

MRM: Management review meeting (MRM) helps top management to guide and ensure the whole organization is up to the mark as per the standard requirements.
Certivatic – Your certification is our responsibility!

With our 100% track record of success, we make sure Certification is achieved successfully.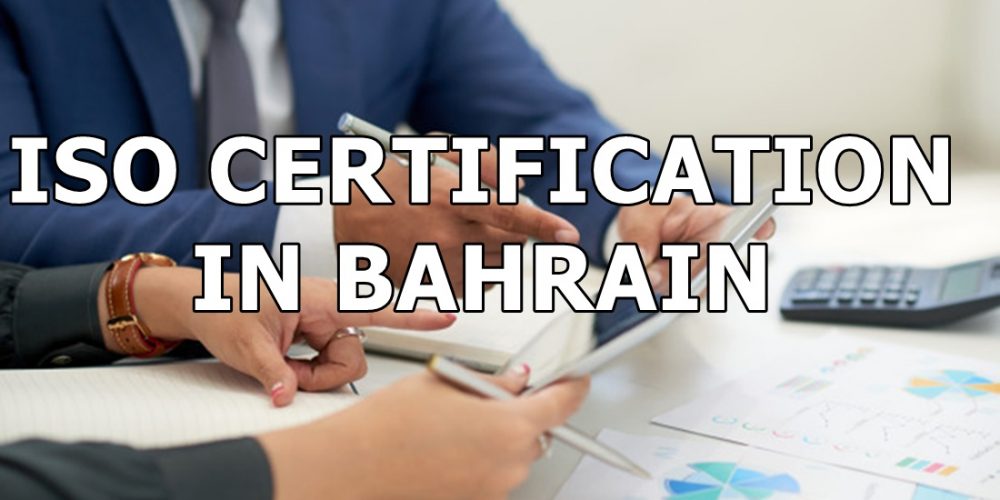 What exactly is the role of testing and calibration laboratories in an organization?
As the name suggests the testing laboratories will help analyze the sample for testing purposes. This will help determine the characteristics of elements that are present in the given sample. The percentage of elements present in the given sample can be tested with the help of testing laboratories. In order to meet the accuracy of the testing results, calibration laboratories are utilized. Hear the comparison of measuring instrument with respect to an unknown accuracy is found out. This will help the old organization to provide an accurate and valid result for the assigned sample.
Implementation of ISO 17025 certification in Bahrain will help break down each and every assessment that can be implemented in order to help and boost the results accuracy in the organization. Standard methods are followed for every procedure on the samples in the laboratories.
General requirements for the competence of testing and calibration laboratories will help to fulfill the requirements for laboratory accreditation. The structure can be divided into the following terms:
General requirements
Structural requirements
Resource requirements
Process requirement
Management system requirements